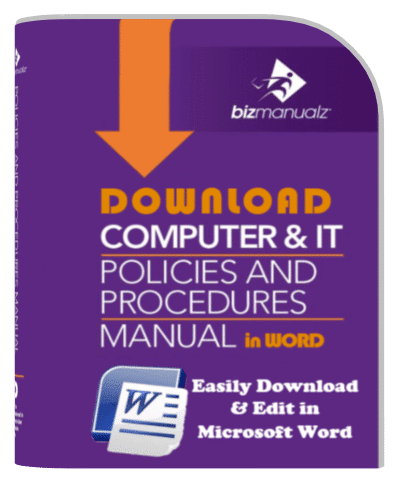 $

397.00
Add To Cart
Easily develop your Computer & IT Policies and Procedures Manual to standardize your IT Operations with editable MS-Word templates. Use best practices to manage IT vendor management, IT security, IT assets, software development, and administration. Download your IT policy manual now.
More >>
Download the IT Security Policies and Procedures Manual to help provide a safe, secure computer, IT, and network environment to serve the company's customers' requirements and ensure stability and continuity of the business.
More >>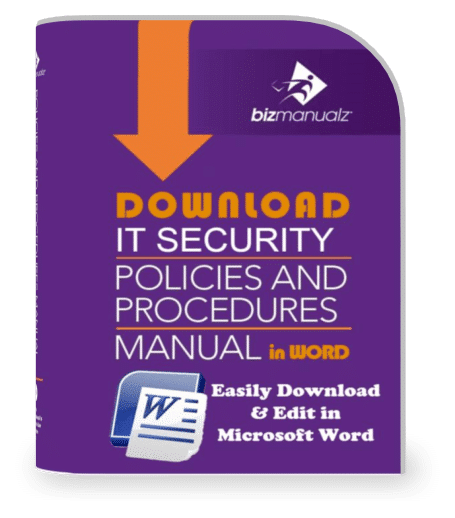 $

99.99
Add To Cart
Improve your management with the Software Development Policies and Procedures Manual including project management, analysis, design, programming, testing, and support. Download Only.
More >>
$

99.99
Add To Cart