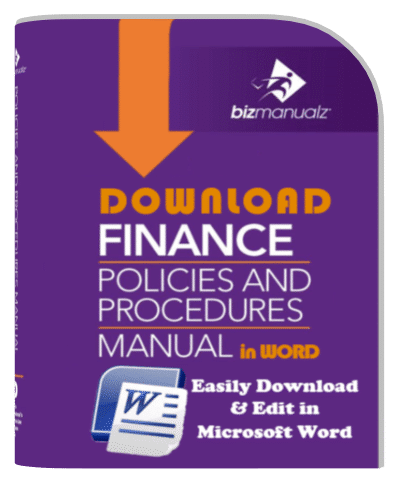 $

347.00
Add To Cart
Use the Financial Policies and Procedures Manual to quickly establish consistent financial statement treatment, treasury management, strong financial auditing and internal controls to manage capital. Implement consistent standards based on standard best practices that help you comply with regulatory requirements. Download your set of easily editable Microsoft Word documents.
More >>
Use the Raising Capital Policies and Procedures Manual to help your company plan its capital needs, determine how much capital should be raised and the best means of raising it, and how to effectively manage capital.
More >>
$

99.99
Add To Cart
The Treasury Policies and Procedures Manual is designed to help ensure that contractors meet all requirements and that implemented controls are effective. Your company may also be required by law to show outsourced functions, like cash management, are under control.
More >>
$

99.99
Add To Cart