$

347.00
Add To Cart
Easily develop your Human Resources Policies and Procedures Manual for management and an employee handbook with pre-written and fully editable MS-Word HR content encompassing the critical areas of managing employees including payroll, benefits, conduct, job performance, training, and legal compliance requirements.  Download yours today.
More >>
The HR Compliance Policies and Procedures Manual includes procedures that will make complying with US labor laws and employment-related issues considerably easier.
More >>
$

99.99
Add To Cart
The HR Payroll Policies and Procedures Manual describes the methods and systems for compensating employees. The creation of a proper compensation and benefits system is the foundation for rewarding and incentivizing employee to achieve the company's goals.
More >>
$

99.99
Add To Cart
The Employee Handbook includes all of your important employee policies divided into four easy sections with no hassles formatting or researching basic employee policy. Download Only.
More >>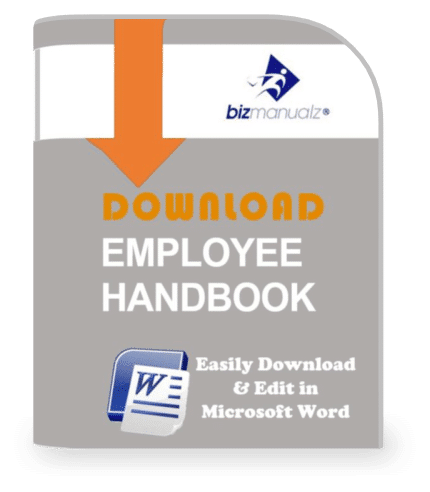 $

49.95
Add To Cart
The Job Descriptions Guide covers communication, format, content and more. It explains how to create well-written job descriptions of your own, as well as including 87 prewritten example job descriptions.
More >>
$

14.95
Add To Cart