What Makes a Successful Business Owner?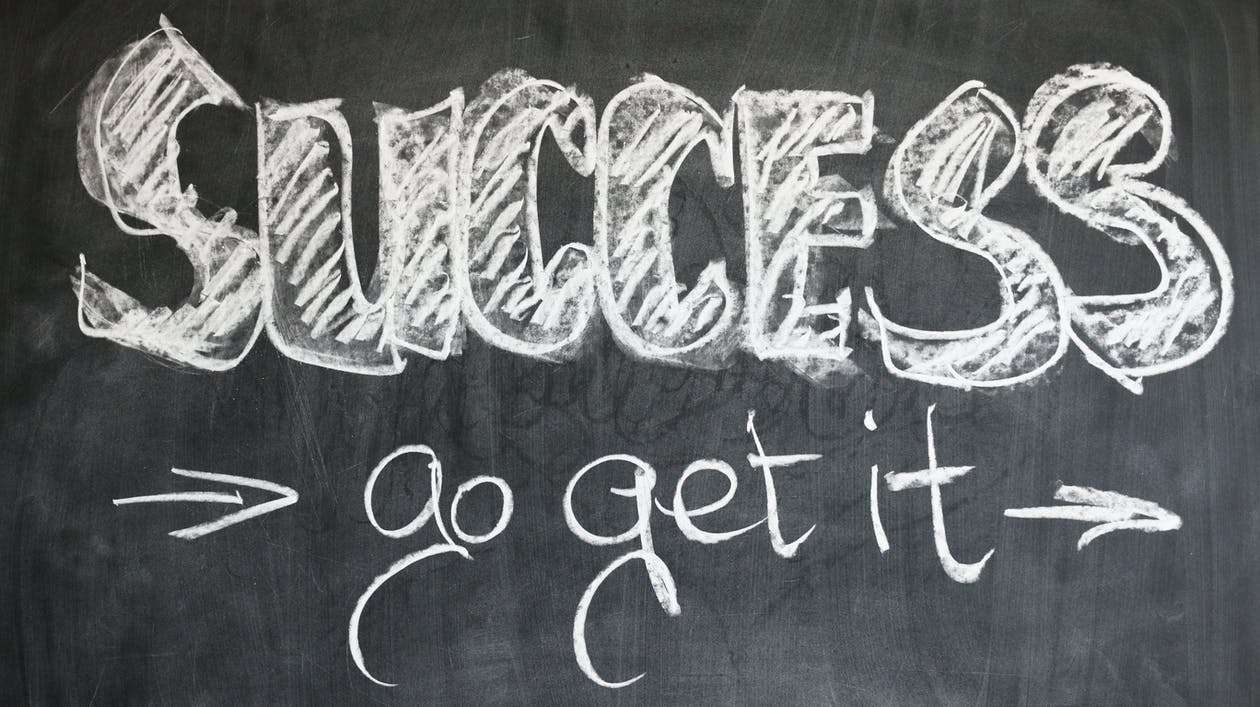 There are many challenges that you face daily, and it can be hard to know where to start when trying to improve your business. Succeeding in business is all about hard work, dedication, and making the right decisions. 
What makes a successful business owner?
6 Tips to Help You Succeed as a Small Business Owner
Are you a small business owner? If so, you know that it can be challenging to succeed in today's economy. The following tips will help you succeed as a small business owner.
Establish a Niche Market to Overcome Competition
It's crucial to find a target market for your product or service. It will help you focus your marketing strategy and attract the right customers. Besides, if your product or service is unique, you'll have less competition. 
Most businesspeople think they have to serve everyone, but this isn't the case. It's much better to focus on a specific group of people and give them the best possible service. Remember, it's all about quality, not quantity.
Build a Strong Team by Hiring Professionals
Since you can't do everything yourself, build a team of reliable, talented employees. Make sure to hire people who share your vision and are passionate about your business. It's advisable to train your employees well and give them the resources to succeed. 
Vet the candidates thoroughly and take your time when making hiring decisions. Ensure they have the skills and knowledge necessary to do their jobs well. Work with them to set goals and create a positive work environment. It's better to have a small, dedicated team than a large group of employees without interest in your business.
Educate Yourself on Business Matters
It's essential to know your business, including finances, marketing, and management. If you're unsure where to start, use plenty of available resources, including books, online courses, and articles.
Make sure to stay up-to-date on industry trends and changes to make the best decisions for your business. Leverage the resources available to you, and don't be afraid to ask for help when needed.
First impressions are important, and it's crucial to be professional in all aspects of your business, such as how you dress, speak, and interact with customers. Your website and marketing materials should also be up-to-date. 
Make sure your employees represent your company well and provide excellent customer service. You can get small business coaching services from experts to take your investment to the next level by addressing issues professionally.
Don't Mix Business and Personal Finances
Keep your business and personal finances separate to stay organized and avoid any problems in the future. Open a business bank account and get a business credit card. The strategy will help you track your expenses and keep your finances in order. 
Be sure to stay on top of your bookkeeping and always know where your money is going. The strategy will help you save money and make better financial decisions. Additionally, it will make it easier to file your taxes and get loans or investments in the future.
Reduce Operational Costs
One of the best ways to improve your bottom line is to reduce operational costs. There are many ways to do this, including automating processes, outsourcing, and negotiating with suppliers. Take a close look at your business and see where you can cut costs. Even small reductions can make a big difference in your bottom line. 
For example, consider using free software instead of expensive applications or renting office space instead of buying it. Free video conferences and calls are now available, so there's no need to spend money on travel.
Use Cloud-based Accounting Software
Tracking your finances is essential to succeed in business. Fortunately, there are many excellent accounting software programs available. Cloud-based accounting software is a great option because it's affordable, easy to use, and accessible anywhere. 
This type of software allows you to track your income and expenses, create invoices, and manage your finances.
It's a great way to stay organized and save time and helps you keep track of your business finances separate from your personal finances. Tracking financial records facilitates better decision-making in resource allocation.
How to Succeed as a Small Business Owner
As a small business owner, it's important to be knowledgeable about all aspects of your business and leverage your resources. These are some of the things about setting your business up for success. Therefore, you can achieve your goals and build a successful business with time, dedication, and hard work.
Author Bio: Samantha Higgins is a professional writer with a passion for research, observation, and innovation. She is nurturing a growing family of twin boys in Portland, Oregon with her husband. She loves kayaking and reading creative non-fiction. She encourages utilizing small business coaching services as a first-time business owner.
Current Email: [email protected]
4 responses to "What Makes a Successful Business Owner?"