What is Local SEO Marketing All About?
The virtual SEO marketing arena over the internet is becoming more brutal with each new search engine algorithms. As digital marketing becomes more subtle and sophisticated, businesses and marketers have to adapt in time or face the perils of perishing into oblivion. Small businesses and local shops often feel the burn, as they are slow to react to new SEO marketing developments. What is local SEO marketing all about?
New To Local Search Marketing Game? Beat Giants This Way…!
The reality is not forgiving because when a company loses points with each new update, it becomes harder for it to gain those points back, let alone progress, without adopting a local search marketing strategy. In this post, we are going to explore the scope of local search marketing and how you can wrestle with the giants without sparing too many resources.
Local Search Engine Marketing (Local SEM)
Perhaps you are wondering: why care about local SEO vs. SEM? Search Engine Optimization (SEO) is the practice of tailoring your content and publishing practices according to the guidelines of search engines, especially Google. It is a straightforward way to gain better rankings in SERPs and overall earn points to appear as a legitimate company on the internet. Local SEM is the same thing but with a more local ring to it. 
Local SEO technique to rank your website higher is about optimizing your content with area keywords, such as specific regions and "near me" phrases. This way, the search engines will direct traffic to your website when a user looks online for a business that matches the profile of your company.
If you are wondering why care about local SEM, here are some stats;
Over fifty-nine percent of internet users use mobile devices and search for new businesses eighty-five percent of the time when they go online.

Twenty-eight percent of search queries ended up in sales, in 2017 alone.
Service businesses such as plumbing, roofing, flooring, electrician, etc., are hired by locality, most of the time. It is rare that someone contacts a service provider outside the city let alone state. So, it is important to ace the local search marketing game so you can get more leads locally.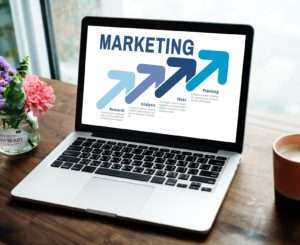 Search Intent
Search intent goes both ways. For a business, it is the idea of optimizing and tweaking content and services so that they can resonate with the needs and requirements of the users looking for a service. This is how you can boost organic traffic by improving SEO keyword research, for example.
For search engines, when a user puts down a search query, they try to understand the intent and perform a surgical and precise search of their database to fetch results. You will see contrasting results when you search differently for the same category. For instance, the results will differ when you are looking for an average salary of local plumbers, general info on professional plumbers, or looking for water damage plumbers in your area.
Local Pack
The search engines reward the businesses that adhere to their policies and guidelines by directing free organic traffic to their websites and highlighting their name every chance they get. This is how you get your website noticed.
Local Pack is the elite bundle that sums up three search results at the top, with ten general ones beneath it. As you can see, the Local Pack holds much authority and attraction for sales for new visitors and prospects. That is why businesses hire dedicated local search marketing agencies to up the game.
Not only the Local Pack appears on the top search results, but it will also appear on the map, clearly indicating to the user where those specific companies are located in the vicinity.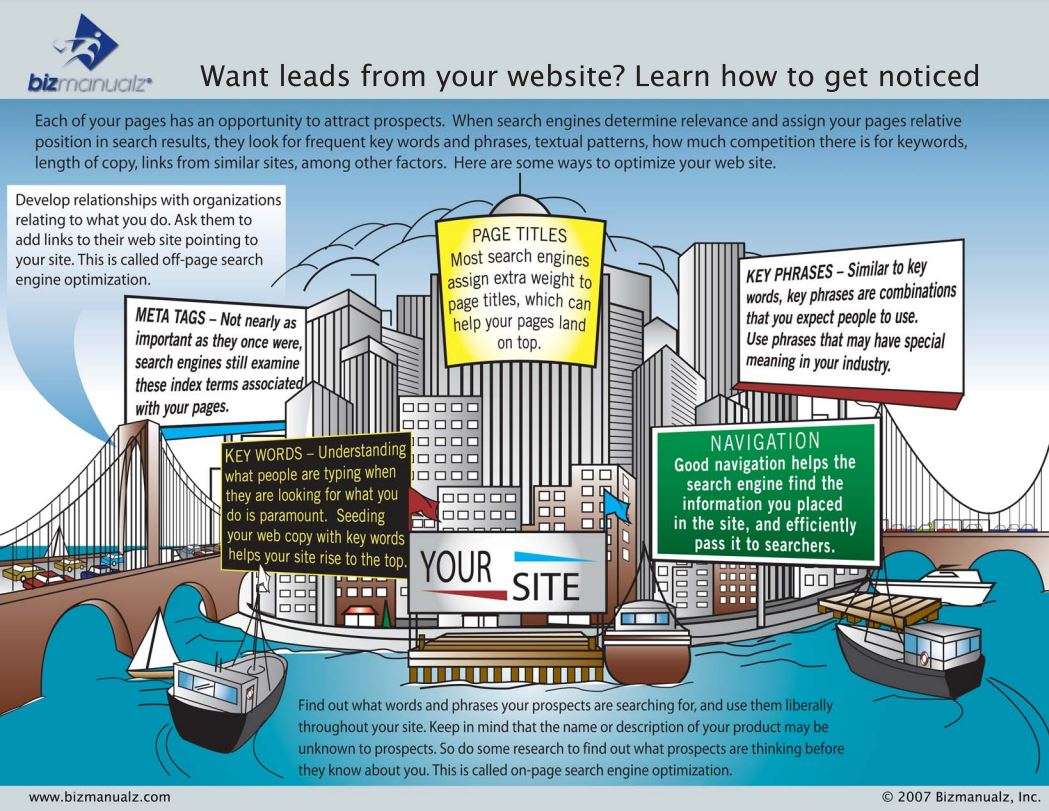 Handy Local Search Marketing Tips
Here are some local search marketing tips to get you started and through the finish line.
Google My Business (GMB)
When it comes to the local search marketing game, GMB is one of the most significant parts of your strategy. Whatever you put on your GMB profile, such as location, NAP, working hours, etc., will show through the whole suite of applications and websites on Google, including Search, Maps, etc.
Think of it as the major vantage point to turn impression into real cash. It is one of the leading factors for Local Pack and overall improved search results.
Here is how to do it:
If your GMB profile already exists, you need to claim it to gain access to edit and optimize it. If not, create one.

The bare minimum you should add on your GMB page is business category, hours, and multimedia.
Name, Address, Phone (NAP)
It is important that your business should have consistent NAP throughout the internet. Even a slip-up in punctuation can cost you dearly. Just like a normal person will be confused with conflicting information, the search engines will treat each of the different names, addresses, or phone numbers differently.
Local Listings (Citations)
The mentioning of your business's NAP on the internet is called a citation. The quality of that citation, rather than quantity, earns you vital points to climb high on the SERP ladder.
The best citations often come from local business listings and directories. Just like GMB, consider these websites for creating, claiming, and optimizing your profiles for enhanced engagement.
Yelp

Yellow Pages

Chamber of Commerce

Foursquare
Links
Quality over quantity is the keyword that you need to keep in mind when carrying out a link-building regimen. The search engine crawler bots respond favourably to a large number of high-quality SEO backlinks pointing to your website. It is still one of the most important ranking factors and you need to take good care of the links, coming in and going out from your website.
Here is how to ace link-building:
Ask partners and vendors

Write press releases and other local content

Create brand awareness by organizing events
Customer Feedback
There is no harm in requesting your satisfied clients to put in a good word for your work when you are done. Customer feedback can come in the forms of reviews, ratings, polls, comments. Search engines take a good look at the quality of the feedback your business receives and how you respond to it.
There is no harm in getting a negative comment if you are willing to see it through and, hopefully, turn it into a positive one.
Local Search Engine Marketing
No one says that local search engine marketing is child's play, especially with the current SEO competition. But, no matter how fierce competition is, you can survive well, even distinguish your business from the rest by staying relevant to your customers online and following the prescribed search engine marketing strategy and guidelines.