How To Take Your Technical Writing to the Next Level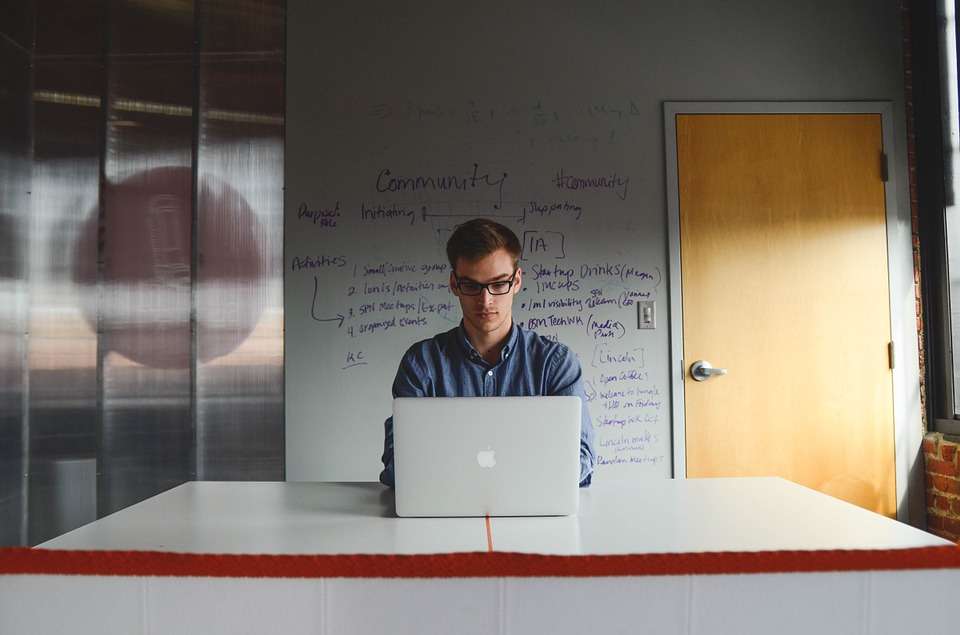 Technical writing is a highly sought-after skill, especially in an era when so many businesses are actively outsourcing talent. Technical writing is more than document compliance management. If you want to grow your career as a technical writer, you may want to branch out beyond gig platforms and consider building your own company from the ground up. Learn how to take your technical writing to the next level.
Tips for Taking Your Technical Writing to the Next Level
This can look a little different for every writer, especially if you have a niche industry. This guide is intended for technical writers who already have work experience but want to grow their careers, earn more and build a stronger portfolio for greater job opportunity. To get started, let's tackle the most valuable tool in your career-planning arsenal: your website.
Design a Professional Website
Usually, clients ask for work samples before they decide to place an order with you. You may even be gaining work through gig platforms that require you to pitch your services to various clients. This can quickly become a perpetual cycle that is hard to break out of, but you want to become relevant to your customers. The first step toward carving your identity as an entrepreneurial writer is to create a solid web presence.
The About Page
Your website isn't just a place to throw some snippets from various instruction manuals and how-to guides. It's an opportunity to demonstrate your professionalism, dedication and, most importantly, expertise as a qualified technical writer. A strong 'About' page introducing yourself is essential, followed by a page listing your services.
The Contact Page
There should be a 'Contact' page as well, so anyone who is intrigued by your website knows how to get in touch with you. Most importantly, you should have a blog. You can use this to write about all things technical writing, which in turn boosts your credibility and gives you writing samples that you own.
Further Your Technical Writing Education
You may choose to earn a degree in business if you're thinking about advancing your career. This also opens the doorway for many more writing opportunities, especially in the fields of marketing and consulting. Whether you take what you learn and apply it to founding your own company, or you decide to continue writing as a contractor, a degree can give you much more options.
Paying for school is expensive, and even with a decent income, many hesitate to return to college solely because of the cost. The good news is that there are many options for paying for college tuition these days. Private student loans are highly versatile school loans and meant to meet your budget and needs. You don't have to borrow more than you need, but you can certainly gain additional capital to supplement income while you dedicate time toward your studies.
Pick a Focus Niche
By choosing to serve a specific industry, you expand your pool of potential clients. It's much easier to market yourself as a specialist than it is to appease everyone. Technical writing is a broad market, even if it's considered a discipline in and of itself.
Here are some potential areas to explore:
Software marketing copy for app developers.

UX writing for user-experience specialists.

White paper writing for an industry you enjoy.

Case study writing for marketing firms.
Moving Your Technical Writing to the Next Level
These are just a few examples for technical writers, but they should help you get a feel for what types of services you can provide and tailor them to your preferred market.