Which is the Easiest Free Website Builder?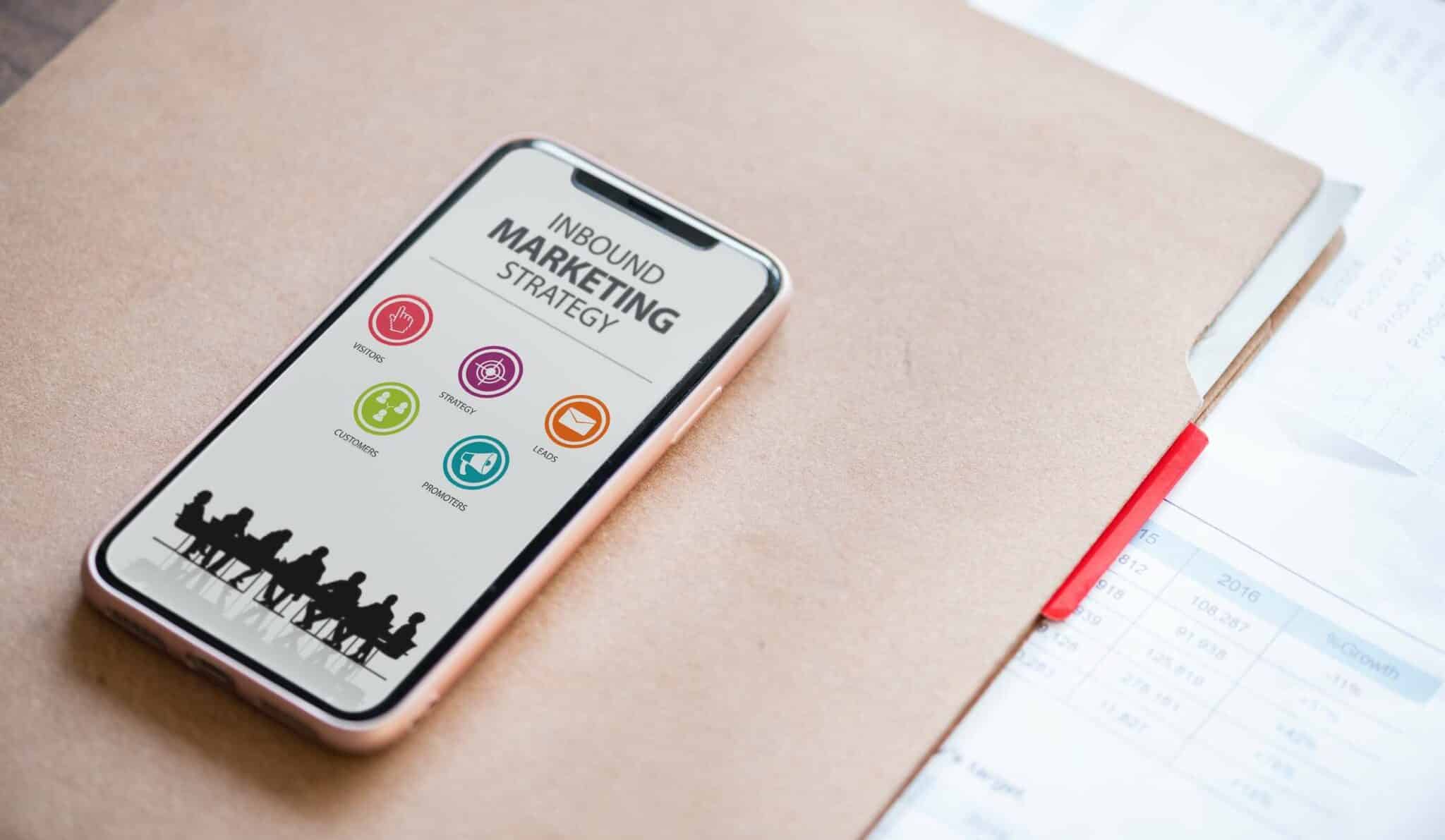 Below I offer you a list of the best and easiest free website builders. Each of them has its advantages and disadvantages. Often offers of a free version include limited functionality and a small margin of templates (which is enough in most cases) or a premium subscription, in which you get a domain name, advanced functionality, additional creation options, design templates, and much more. Well let's get started.
10 Best Free Website Builders
Nowadays a website is essential to attract customers online. So many people use ready-made solutions for creating websites, the so-called website constructors are quite popular among people who practically do not have programming skills. After all, it allows you to create a respectable website for yourself or your company in a matter of minutes.
These solutions will also be useful for digital marketers to quickly create landing pages and test ideas.
Weblium.com
A new but already quite well-known website builder, who plans to push Wix in the market of ready-made website builders. Since the constructor was created recently, the latest technologies were used in the development of the functionality–so it has a block structure and fast loading speed. From 170+ ready-made templates, you can choose one for your needs and add/remove/edit sections.
Wix
Certainly one of the most popular free website builders. You can create a professional online store, a mobile version of the site, and even a Facebook page separately from your website page. The free version from Wix offers a second-level domain, 500 MB of disk space, built-in Google Analytics, high-quality support, and Wix advertising on your site.
WebStarts
WebStarts.com offers similar solutions. However, the free version of the site includes only 5 pages, the memory limit is 10 MB, the Webstarts footer will be displayed on all pages of your site. It is worth considering as a solution for a personal website.
Moonfruit
Moonfruit.com is an easy-to-use website builder with lots of creative templates. The free version includes one website with 15 pages, a second-level domain, 20 MB of memory, unaccompanied, and with ads from Moonfruit. A useful feature of the web version of the site, is that Moonfruit automatically generates an optimized mobile version, and it is also easy to integrate the site as an application in Facebook in a few clicks.
DoodleKit
It offers several options for creating websites, among which there is a free one. If you create a site at the free rate, you get a second-level domain, 5 pages of the site, a built-in RSS feed, a maximum of 500 photos, and 25 thousand hits per month.
Yola
The offer from Yola looks very interesting. The free version of the site builder includes 5 websites instead of one, banner-free hosting, technical support, built-in statistics, and 1 GB of disk space per site. And as usual, a second-level domain. Of course, Yola offers many other interesting solutions, but the main thing is the ability to create five sites on one account and no advertising.
Webs
You can create a free website with Webs.com. This option includes 1 website with ads from Webs, its mobile version, a bandwidth of 500 MB with 40 MB of disk space. If you want to create an online store, the product limit is 5 units.

Emyspot
Emyspot.com decided to make my offer for a free constructor more attractive in comparison with others. The free website from Emyspot has no restrictions on the number of pages and bandwidth. Features: second-level domain, 250 MB of memory, lots of ads. But, the lack of free templates for e-commerce is disappointing.
Let's Eat
If you work in the restaurant industry and want to create your website, then Let's Eat is for you. The free version is a single-page, optimized for mobile applications. You will be limited in the placement of photos and texts, but you will be provided with integrated Google Analytics OpenTable, and Google maps.
Webnode
Webnode.com offers a free version of a personal website or online store. Both have a limit of 1 GB of bandwidth per month and small memory size (10 MB for an online store and 100 MB for a personal website). The quantity of goods offered in the store is also limited to 10 units. The only joy of the free site is the optimized mobile version and the Russian interface.
The Best Free Website Builders
Reaching the goals at work and university is important and these website builders can help a lot. However, never forget about the most important things like health and general wellbeing. I mean it always should be a priority to find some time to for sports, your hobbies, like drawing or simply to relax.
Author's bio: Donald Mena is a digital marketing specialist, web developer, and writer passionate about Technology, Sports, and Personal Development. He is also an essay writer at WritingAPaper.