What to Consider Before Moving Your Business to Another State?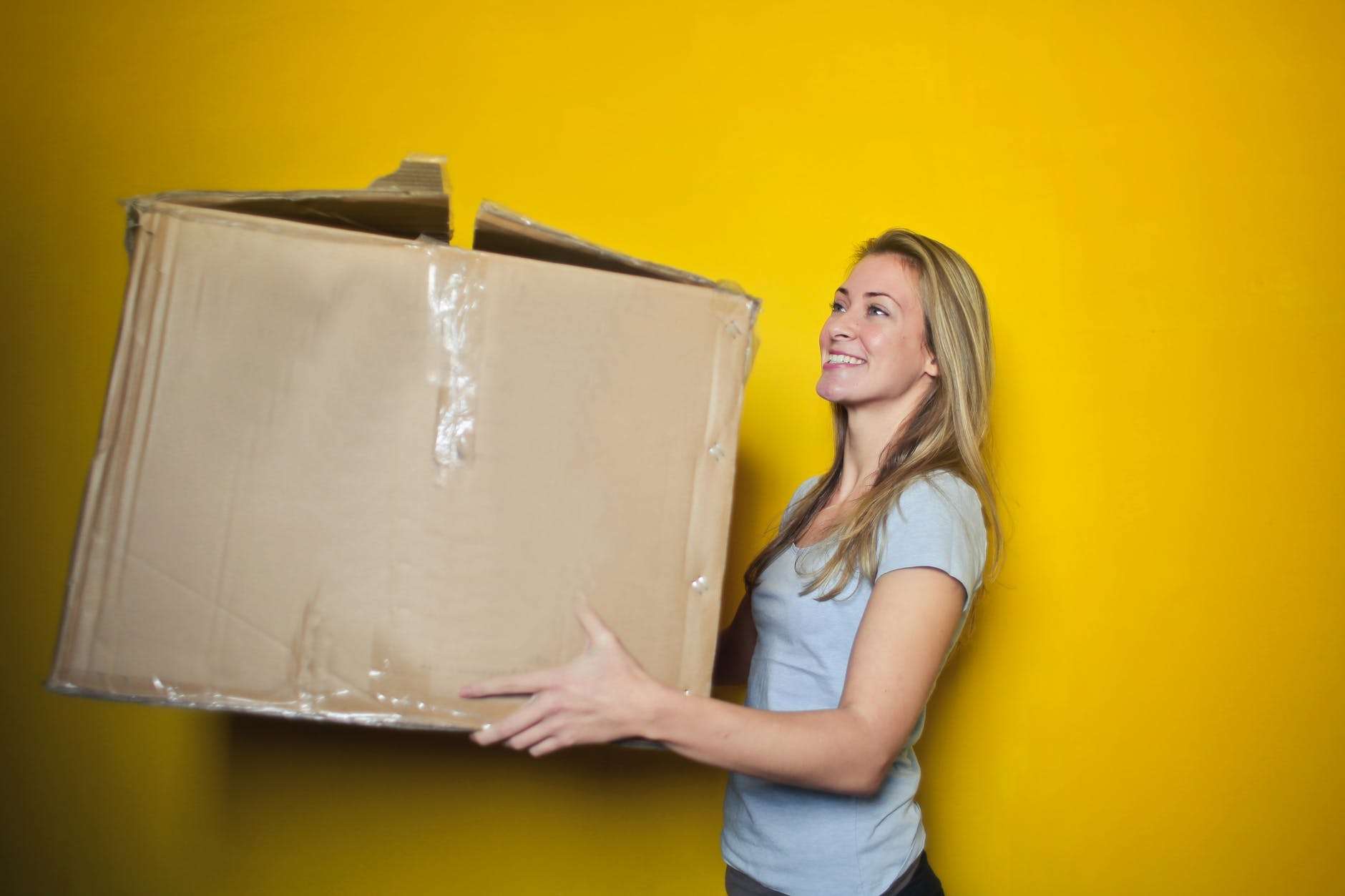 Moving your business to another state can be a big change. It entails many details that you have to look after before, during, and after the move. To make moving your business go a little easier, here are a few things to consider before moving your business to another state.
A Checklist for Moving a Business to Another State
Everything is easier with a detailed checklist, be it shopping at a grocery store or a business relocation. If you've decided to move your company to a new location, you might get confused or overwhelmed by the amount of paperwork and things to be done.  The best way to stay organized is to follow a good checklist. It is like preparing a project management checklist. So, we've made a checklist for you to make your relocation process more efficient and simple.
Choose a New Office Location
Relocating a business isn't just about calling a cross-country moving company, putting computers in boxes, and leaving the state. Before you do any of that, make sure you've chosen the right destination. Your company should be located in a place where you can develop it and grow. The taxes and economy should be favorable, as well as the demography. Research the job market in the state you're interested in and see if it fits your needs. Once you choose the state, you'll have to do the same for the city, and after that, you can focus on finding a new office space that's big enough for all of the equipment you're planning to have.
Talk to Your Team and Split the Responsibilities

Open communication with the employees will help you keep everything under control. If you have regular meetings with your team, you will be able to identify all the potential problems and solve them on time. Make sure all of your team members are satisfied with the decisions that are being made and hear out all the suggestions. It's also important to give everyone some kind of responsibility for the moving process. You can have a group of people that will take care of teams and let you know if they find out about something that has to be looked into. This will also help you with speeding up the process a bit.
Notify All the Agencies of the Move
Depending on what kind of business you own, there are different things that have to be done. LLCs and corporations have to be dissolved in the old state and formed in the new one. If you own a partnership or a sole proprietorship, you'll have to cancel all of the licenses you have and apply for new ones. All the agencies you're doing business with – federal, state, and local, have to be notified of the move. You will also need to contact the IRS and tell them that you're planning on changing the address. Once you register in another state, contact the business division and taxing authorities. 
Set a Moving Budget

You can start with a preliminary budget after you estimate how much everything will cost. That includes the move itself, buying new things for the office, taxes you'll have, lease, and utilities. You probably know what you can afford, but there can always be some unexpected expenses.
Contact a Moving Company at Least a Month in Advance
Moving from one state to another takes up a lot of time and preparation, so it's best to book your spot on a company's schedule way ahead of the moving date. Having a professional company handling and packing your items will save you time. Even though this is not the cheapest option, it's still the best one. You will be sure that everything will be transported safely and that there won't be any damage to your equipment.
Declutter and Create a List of Things to Buy
Consider the benefits of a lean 5S system before you start packing, you should go through all the inventory and see what you should take with you to another office and what will be left behind. If you're planning on buying all new equipment, the move will be much more simple and affordable, but then you have to make a separate budget for all the new equipment. Make a list of what you're moving and what has to be bought, so that you don't forget anything.
Cancel Current Utilities and Set up New Ones
As the moving day approaches, call the utility provider and cancel the service you have now. If the same provider exists in the state you're moving to, you can maybe just transfer the deal. If not, look up what are the best and most affordable options you will have at the new location and set up new utilities.
Get a Registered Agent
Every company is a legal entity, and each state requires that a business is registered. If the company or a person that accepts legal documents on behalf of your company isn't registered in the state you're moving to, you will have to find a new one. Do research online and read the reviews before choosing a service – make sure you pick a legitimate one that offers everything you need.
Communicate the Business Move
Make sure to communicate effectively that your business is moving. Let customers, suppliers, and other stakeholders know about the new location. In your new state, send out press releases, take out ads, and start to build a new following in your new home. Tell the story about why you moved and let people know how you made the decision. People love a good story.
Moving a Business to Another State Checklist
Changing your current business operations is a big step. There are many things to consider before moving your business to another state. Using a business moving checklist will help you to stay organized and simplify your move.