What are the Best Technical Writers Tools?
Want to improve your workflow as a technical writer? Tutor John W. from DoMyEssay shares the 8 best technical writing tools with www.bizmanualz.com that will save your time and make you more productive. What are the best technical writers tools?
8 Must-Have Technical Writing Tools
The times when all you needed for good technical writing were plain text processors are long gone. Today, to document elaborate technical processes, you need to apply more complex tools.
Luckily, there is plenty of apps and software that make your life as a technical writer so much easier! Creating reports, manuals, guides, and other documentation becomes a cakewalk. Read on to peek inside the toolkit of professional technical writers. 
Microsoft Word
Microsoft Word is the most popular software tool among technical writers. For some people, it is their main software for making Word templates, while others use it as a complementary tool.
Either way, MS Word has a few robust advantages for technical writers:

Quick tables

Customizable ribbon

Time-saving shortcuts

Collaboration features via OneDrive

Ability to track changes

Macros

Spell check

Styles feature
Technical writers often deal with complicated subject matters. Thus, if you're still a student and only learning the craft of technical writing, it might be a good idea to use expert advice.
Ask professional paper writers from reliable writing services to make an essay for me. Personalized drafts will help you learn and grow your confidence. Besides, it's a good way to spare yourself the stress from essay writing and have more free time. 
Pricing: $159.99 or $6.99 per month.

Adobe RoboHelp
RoboHelp is a powerful tool for publishing and HTML5 and CSS3-based authoring. It's rapidly growing in popularity among technical writers due to its extensive functionality. It allows you to create smart and immersive documentation for users.
Here is why we love RoboHelp: 
Stylesheets, variables, and snippets eliminate repetitive tasks.

Intuitive design makes a writer's workflow way easier.

Unified publishing supports a wide variety of formats, devices, and platforms. 

Robohelp works well for writing teams and supports collaboration. 
Pricing: Starts at $29.99 per month for an individual plan.
Google Docs
Another tool for technical writers that is easily manageable and customizable to your needs is Google Docs. A huge benefit of it is that it is cloud-based. It saves your file automatically. You don't need to worry about losing any part of your work.
Besides, it supports collaboration and integrates with Google Meet. Thus, you can easily share files with your team and work together in real-time. 
The features of Google Docs that are useful for technical writing are: 
Integration of different applications for spelling checks, diagrams, charts, mockups, etc.

Personal dictionary for technical terminology

Customizable shortcuts

Versioning

Editing, suggesting, and viewing modes
Pricing: Free
Notepad++
This is a simple tool for beginners in HTML editing. It might not be the most powerful, but it works well to optimize your routine tasks. Besides, its developers are trying to reduce carbon dioxide emissions by making Notepad++ use less CPU and thus consume less power. A great way to be more eco-friendly! 
Notepad++ works for small and medium-size technical documentation. Easy editing is backed up with the following features:
Customizable GUI

WYSIWYG support

Wide choice of plug-ins

Find and replace function

Spell check

Macros
Pricing: Free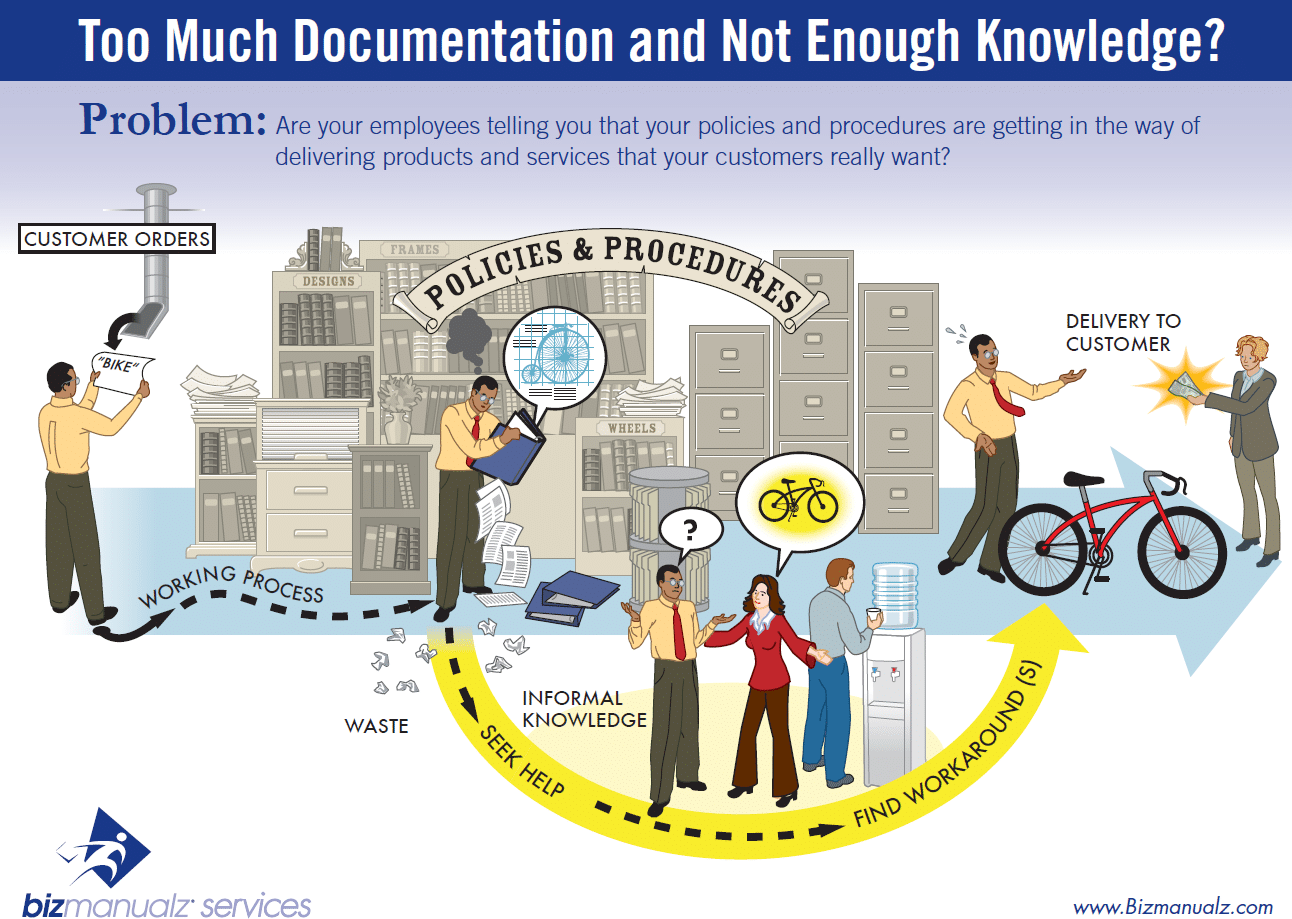 SnagIt
Technical documents and manuals often need illustrations. They make content much easier to follow and comprehend. Therefore, every technical writer should have some kind of screen capture and recording software.
SnagIt is a simple yet powerful solution. With its help, you can create screenshots, GIFs, and videos. Some extra features of SnagIt are:
Pre-made layouts

The ability to draw and talk over the screenshots and recordings

Scrolling screen capture

Editing tools

Support of MS Word, Google Drive, TechSmith Camtasia, etc. for instant sharing
Pricing: $62.99. There are discounts for the education sector, government, and nonprofits. 
MediaWiki
Organizing information in the form of wiki pages is easy with MediaWiki. It's a free and highly customizable tool that powers Wikipedia and thousands of other websites and businesses.
Its main purpose is to help you collect knowledge and organize it comprehensively to make it easy for the readers to follow and interact with. Why do we recommend MediaWiki?
Simple set up

Customizable with extensions

Support and learning materials for users 

Easy to navigate

Multilingual
Pricing: Free
Bit.ai
If you're looking for a single platform for your technical writing projects, consider Bit.ai. It is a knowledge management tool for creating documents, wikis, procedures, projects, notes, guides, etc. Bit.ai supports collaboration in teams of any size, anywhere in the world. It creates a fluid workflow with multiple integrations. 
Technical writers choose Bit.ai for its:

Multiple workspaces for different teams and projects

Customizable workflow

Interactive organization within workplaces

Content library with reusable digital assets

Automatic document formatting and tables

100+ templates 
Pricing: Free. Pro Plan starts at $8 per month.
Adobe FrameMaker
Adobe FrameMaker is one of the best tools for technical writing that serves for authoring and publishing content. This solution can make a writer be more productive. It is for established companies because FrameMaker is more sophisticated and pricy than other similar tools.
However, its cost is totally justified by the number of features it offers and its speed and convenience. Here is what you get with Adobe FrameMaker:
XML framework

Rich formatting options

Support of documents over 100 pages 

Multi-device publishing

Template-based authoring environment

Support for XLIFF

Rich media
Pricing: Starts at $29.99 per month
Technical Writing Tools
The job of a technical writer is to turn a complex and sophisticated subject matter into something easy to digest for the readers. Therefore, it's crucial to have software tools that allow you to generate and format the most informative and visually appealing documentation. Besides, they save you a lot of time in the edit and proofreading process. So make sure you explore the features of the tools on our list to refine your technical writing process.
One response to "What are the Best Technical Writers Tools?"