How Do You Gain New B2B Customers Online?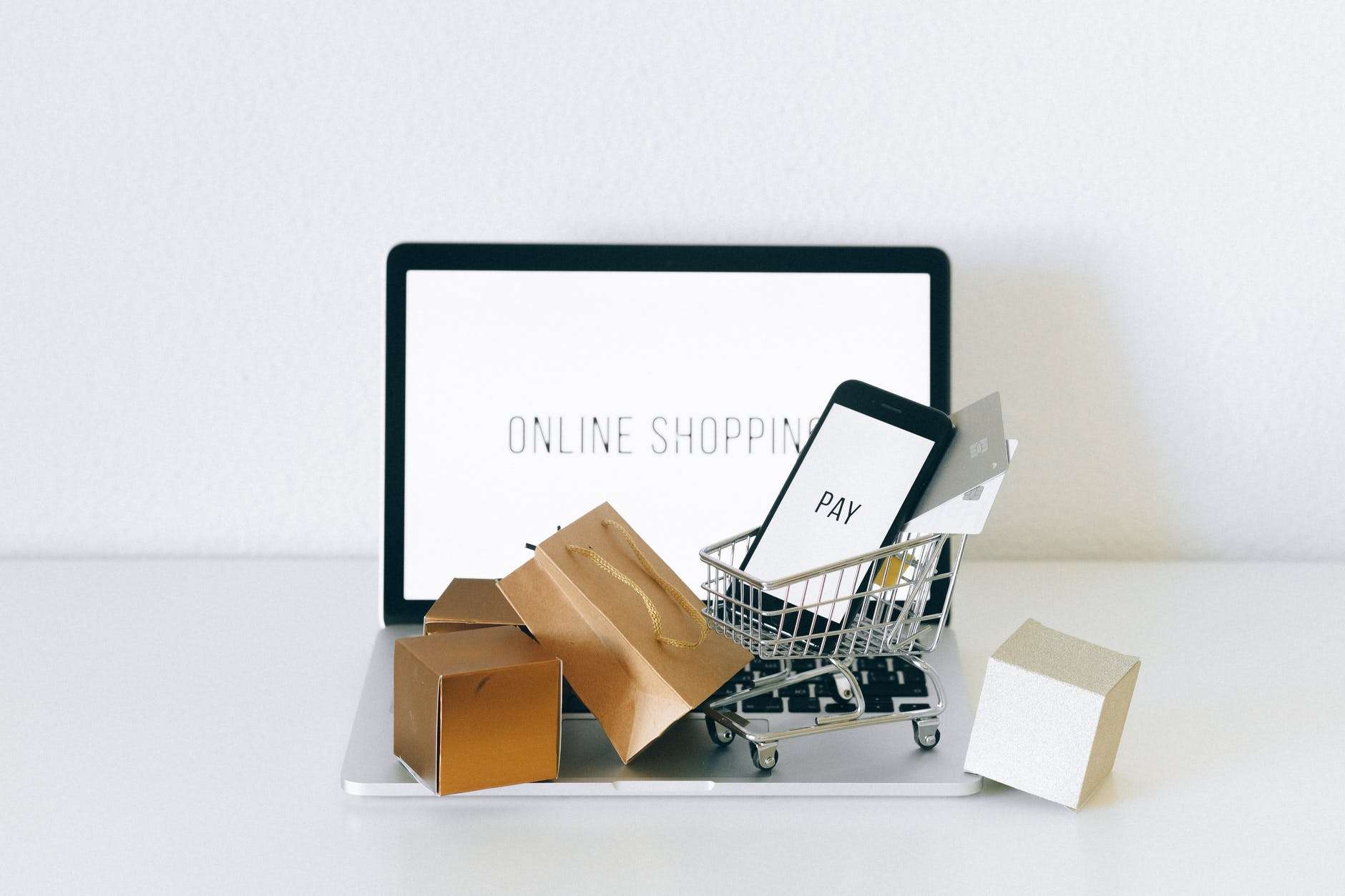 With the statistics given above, you know that your customers already want an online portal to purchase their desired products and services, which will make it easier to convince them to join your online store. Should we see the tips that will help you in getting your customers online?  
How do you gain new B2B customers online?
7 Essential Tips for Getting B2B Customers Online
Do you have a B2B e-commerce business, and you wonder how you can transition all your customers to your online portal? Well, if your answer is yes, then you know that there are many obstacles in your way. Many customers and even buyers are asking for an online portal. But then some professional will prefer offline help. The reason is their bad experiences and difficulties that they faced in an online purchasing process.
All this changed after the outbreak of the pandemic in 2020. Because of the lockdown situation, almost all wholesalers want to shift their customers to online platforms. According to a survey, besides COVID-19, there are three basic reasons why B2B customers want to use web stores. Let's check those reasons below;
72% of people find the online purchasing process easier.

52% of professionals preferred online stores because they can access the catalogs without difficulty. 

42% of customers chose web stores because they can have insights into available inventory and can track the delivery time.
In short, we can say that online stores provide convenience to customers. Want to know how you can shift all your B2B customers to your online store? Keep on reading how to gain new B2B customers online.
Use an Email an Introduction Card to Your Customers
Introduce your online store to your customers by sending them an invitation. You can either send your invitation card via post or email it (if you have your customer's email address). Sending an invitation is a great way to bring your customers to your web store with email marketing. Your customers will see your effort and know that they are valuable for your business.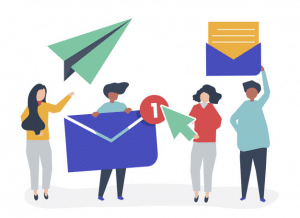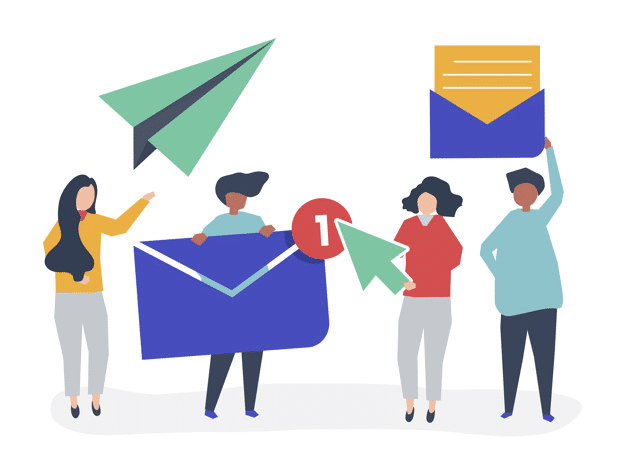 Keep the following tips in mind while sending an email invitation to your customers;
Write a striking and attractive subject line.

Keep your email short, simple, and easy to understand.

Include a single call-to-action in your email.
Educate Customers with How-To Videos
How do small businesses use online marketing? You can use short video tutorials of your web store to make your invitation more appealing. Guide your customers on how they can place and track an online order. It will not only explain the process to your customers but will also increase brand awareness. 
Offer Special Discounts for Online Shopping
To bring more customers online, you can run campaigns and offer special discounts for online shopping. You can even attract new customers by making your web store stand out in Ecommerce.
Check the following examples to learn more about it;
Offer exclusive web store discounts.

Provide free shipping for online orders.

Provide promotional codes to your customers.

Offer additional discounts to those who sign up on your web store.
Provide Online Help to Customers
You can assist your B2B wholesale marketplace customers and lead them towards your online store by providing guidelines. The question must have popped up in your mind that how can you guide your customers? Well to get your answer, see the following points;
Create an online self-service portal and guide your customers via phone call. Inform your customers about how they can use your online portal.

Provide 24/7 help to your customers and always be available to answer your customer's questions and concerns.

Follow up with your customers to generate login details. 
Change Your Client's Behavior
Change your customer's behavior by providing them with attractive offers. For instance, you can offer free shipping for orders over a certain amount or quantity. To avail of this offer, your customers will make one big order instead of many small orders. And it will be more profitable and efficient for you. As we have talked above, your customers will use your online store to have a convenient shopping experience. Changing your current business operations means that you should focus on offering deals that make it more convenient and easier for your customers.
Train and Educate Your Sales Staff
Train your sales reps to ask for online purchases, even if they are visiting the customers in person. Educate your sales team to guide your customers to use your web store. When your sales reps describe to your customers about how easy and quick it is to order online, then your customers will certainly follow.
An additional benefit of using your sales reps to promote your online store is that you will get instant customer feedback. You will know about your customer's issues regarding online shopping. Resolve your customer's issues and use their complaints to improve your online store.
Increase Sales with Personalized Marketing
Once you are successful in bringing your customers online, then your focus shifts to convince your customers to keep using your web store. You can use unique and personalized content for this purpose. Use demographics, web history, and previous orders to send attractive deals on products of your customers' interest. You can notify your clients via email whenever there is a discount on related products. This is best marketing strategy to generate the sales. 
Gain New B2B Customers Online
Now you know about the tips to convince your customers to come online. Just remember that you need to do it step by step, as all these processes will take time to establish. Make sure that your customers understand the advantages of online shopping. So, use the tips mentioned above and successfully run your B2B e-commerce platform and increase the online presence of a store.
One response to "How Do You Gain New B2B Customers Online?"