How to Achieve Consistency In Remote and In-House Processes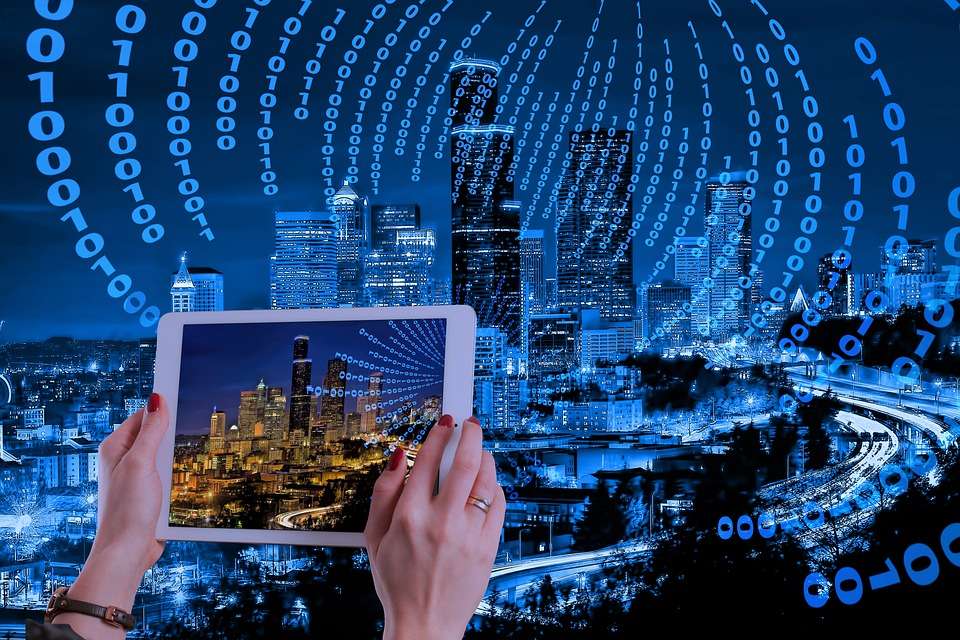 42% of Americans are now working from home full-time, with many offices considering making this a permanent arrangement. When creating your business procedures for remote working, you should try to duplicate in-house practices where possible to achieve consistency in remote and in-house processes.
Achieving Consistency In Remote and In-House Processes
This may be by introducing new software, holding virtual meetings, or changing access permissions for certain guidance documents. Some adaptation will be required, but there are ways to make it a smoother transition for all colleagues. Other ideas include: Requesting regular feedback, considering the quality of tools used, and communicating changes well.
Request Regular Feedback
When colleagues are remote working, leaders should consider requesting feedback regularly on how it is going for everyone. This will enable you to adapt the at-home working guidance as appropriate. Around 32% of employees find that watching TV is a distraction when working remotely, and 27% say childcare poses a challenge.
Consider holding regular feedback meetings and create procedures around working from home stressors and distractions. These are not present in the office environment, and pose a risk to health and productivity, but controls can be put in place. Surveying what obstacles staff come across regularly will enable you to achieve productivity rates consistent with the regular in-house environment. It will also take employee wellbeing into account.  
Consider Quality of Tools
There are various tools used to improve remote team productivity, but the biggest tool needed for remote working is a good internet connection. Procedures cannot be created or communicated without use of the internet, and this may become challenging if staff have different broadband speeds and accessibility. Around 18 million Americans do not have access to broadband at all, which is something you should consider when making a request for staff to work remotely.
An alternative 'hub' could be created for those without access, and procedures should be created to ensure they are working consistently with others. Should one of your staff have no access to video due to slow broadband speeds, consider telephone conferencing as an alternative. Teleconferencing still saves time and money when asking colleagues with slow broadband speeds to 'meet'. This method can be added to your remote procedures, and emulates the normal working environment to some degree.
Communicate Changes
Effectively leading a virtual team is built on effective home working, which requires a good communication culture within a business. Case studies have shown that digital communications can be misconstrued amongst teams; therefore procedures should be put in place to allow colleagues to adapt. Changes to processes must be communicated, but it should also be clear whether you are requesting ideas for change, whether you are brainstorming suggestions, or whether you are directing a change.
Each time a process changes for remote working, it may be confusing to others if they are not experiencing something that another team member is having trouble with. Try to include everyone in discussions around the 'why' of any change, and your team will be more effective in adapting.
Consistency In Remote and In-House Processes
​
Regular internal business communication is key to remote working. Therefore, a robust communication strategy is the best way to approach the transition. Many workers may feel isolated or easily distracted by being at home, so using the tools available and adapting your processes for regular feedback should help to achieve the consistency with the regular working environment.