What are the Ecommerce Strategies?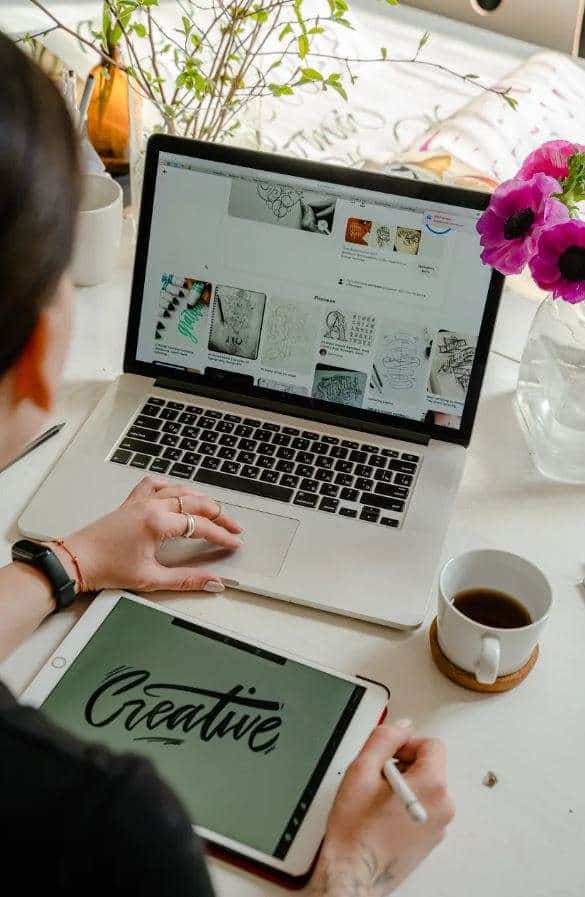 If you are looking to grow your business immensely as well as survive in the competitive business world, venturing into ecommerce is the way to go. But the first question you will ask is: What are the Ecommerce Strategies?
10 Simple Ecommerce Strategies
Here are 4 reasons why you should explore ecommerce to boost your business.
Improved convenience: When you have an online store, your customers will have access to your products and services 24/7. Thus, you will not lose your customers to your competitors.

Enhanced customer reach: Ecommerce works by turning your business from local to international. Such expansion makes your brand reach other customers globally without moving your current physical location.

Reduced operational costs: With an ecommerce strategy, you get to hire a few people, and sometimes, you will not need to secure some space to run your business.

Longer customer retention: In the last couple of years, customers and business owners have taken to the internet to transact. Therefore, venturing into e-commerce would help you build strong relationships with customers thereby retaining them. 
Technology is reshaping E-Commerce every day. Getting into ecommerce requires that you have proper strategies in place for your business to thrive. Here are 10 simple e-commerce strategies that you could leverage:
1. Utilize SEO
You could source the services of an SEO company to help your business improve its online visibility. SEO works to optimize your website such that it gets traffic from search engines such as Bing, Yahoo as well as Google. By so doing, when a customer searches your brand or business, it quickly pops out. It is all about getting your website noticed by your customers.
2. A Business Website
In case you didn't know, having a website for your company could do wonders for your upcoming business. A website with solid e-commerce policies functions to improve the credibility of your brand.
It also works to boost your reputation and marks you as an authority figure in the product that you are dealing in. "The right website experience will create a bond between your brand and your audience that can bring exponential returns" – say experts from Once Interactive
3. Email Marketing
Building an email list could revolutionize your business immensely. This strategy involves sending advertisements, donations, and business requests to your customers. The goal is often to increase sales, communicate important information to customers, or enhance client loyalty.
4. Revamp Social Media Strategy
Social media strategy has become an essential component in business. Whether you are using Twitter, Facebook, or Instagram, for your social media platforms, they all can be used to create leads for your business, strengthen your online presence, and enhance traffic. It also enhances your brand awareness among social media users and when well executed, it can scale up profits. But, for this platform to help your business, it needs to be structured professionally to attract potential customers.
5. Leverage Content Generated by Customers
The best people to promote your brand are your customers. You could have your loyal customers create content in the form of pictures, reviews, blogs, or videos about their experience with your products. You can then utilize this content to promote your business either on social media or other sites. This move will have you conquering new markets and getting new customers. 
6. Ecommerce Search Usability
You need to automate your ecommerce platform so that it analyzes your customer searches. To do this, you need to organize your online store to cater to two customers including those who know what they desire to purchase and those who are only browsing. This strategy allows each person to find what they need.
7. Invest in Photography
Not all your customers will have direct access to your products. Therefore, you need to make your products available to them through photos and images. High-quality images attract people's attention.
In business, they will also influence the customer's purchasing decision. When you upload these photos on your ecommerce platforms, you should pair them with product descriptions so that customers can relate to them.
8. Customer Loyalty Programs
You should invest in a customer fidelity program to keep your customers coming back for more. A loyalty program offers benefits such as vouchers and coupons, discounts, giveaways, free products to sample as well as exclusive content.
For Example, online coupons from The Bouqs, a reputable online flower store, consistently supply them to encourage repeat customers. This kind of strategy will also have your customers recommend your products to other people. 
9. Enhance Product Descriptions
Sometimes product descriptions are overlooked and yet they are a critical component to the success of an ecommerce. A good description does not necessarily mean detailed as many people would make it to be. It just has to be simple and catchy to influence a customer's shopping behavior.
10. E-commerce Subscriptions 
In this strategy, businesses offer ongoing services or products to customers in exchange for regular payment. This approach enables you to retain your customers and constantly make a profit from their engagements with your franchise. You can offer subscription service in two forms either through curation or replenishment services.
Ecommerce Strategies to Increase Traffic
All these ecommerce strategies can help grow your business. However, you it will require a good execution plan for them to give you the results that you desire.