How Do You Use Artificial Intelligence in a Small Business?
Small-scale businesses such as startups or IT and marketing agencies can often feel underpowered compared to large-scale enterprises. However, artificial intelligence (AI) is slowly making it possible for small businesses to compete in the big league thanks to machine learning AI algorithms. How do you use artificial intelligence in a small business?
8 Tips on How Small Businesses Use Artificial Intelligence
According to Entrepreneur, 54% of executives stated that AI has improved their small business' productivity, with 87% of respondents already deploying AI in their businesses. Further research indicated that AI will replace 16% of jobs by 2025, while 59% of businesses report a "lack of data" as a primary implementation challenge. What are how small businesses can use AI to compete on the market and manage their day-to-day operations more effectively?
Cost-Efficient Means of Making Up for a Small Employee Roster
Small businesses can consist of anything from ten employees to a single person managing their business. This puts them at a severe disadvantage compared to mid and large-scale enterprises in terms of the volume of work they can handle. With AI algorithms at their disposal, however, small enterprises can delegate plenty of tasks to AI while focusing on client servicing and meaningful project production.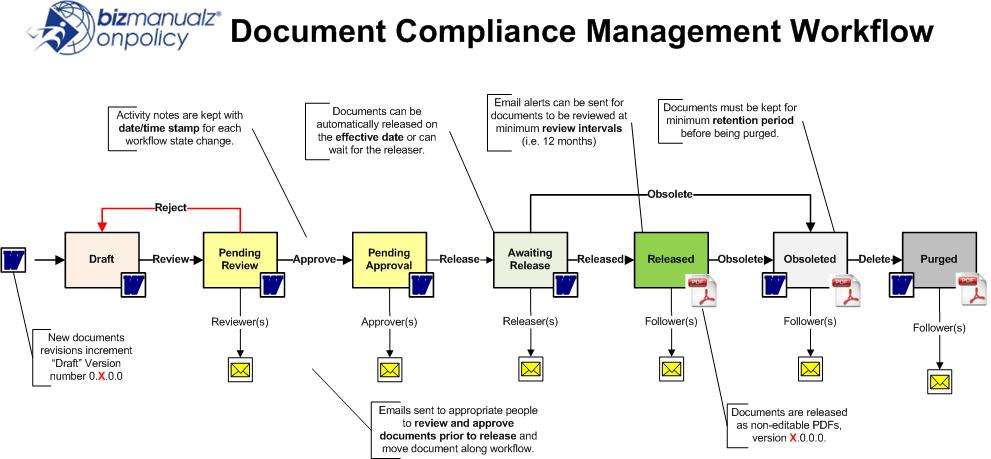 Scheduling and Workflow Management
Managing client appointments, remote client check-ins, conferences, and other business obligations is a full-time job in itself. Using an AI tool to streamline their workflow process can enable professionals to instead focus their energy on productive tasks instead of micromanagement. Similarly, prioritization can be made easier thanks to machine learning, as AI will learn to respect user's behavior patterns over time.
Chatbot Servicing Integration
Customer support is one of the most essential services a business can provide in 2021. Instead of hiring a full-time support agent, you can use machine learning algorithms to answer FAQs of customers and clients alike. Using IsAccurate can also make it possible to service clients abroad through writing localization and answer translation, further improving the chatbot's value for your business. In turn, your clients will be pleased that their queries are responded to 24/7 despite time zone or language barriers.
Automated Cybersecurity Measures
The reputation of small and large businesses alike rests on whether they can protect corporate data effectively. While large-scale enterprises can afford to hire dedicated IT teams to protect their servers, small businesses should opt for AI solutions instead. Finding the right antivirus solution for your small business will ensure that automated algorithms are in place to protect your data from cybersecurity intrusions.
Performance Reviews and Informed Decision-Making
Software solutions dedicated to improving business performance should always be on your radar as a small business. These applications will scour your data for patterns and vectors which coincide with your future business plans. As a result, you will be able to make more precise investments and predict problems before they happen in your business. Likewise, you will be able to improve the overall quality of your work for the clients' benefit.
Marketing Automation Opportunities
Marketing your business is just as important as managing ongoing projects and servicing clients. With a small staff roster, however, that might not be possible, which is why marketing automation is the perfect solution. By utilizing a dedicated marketing automation tool and a translation platform such as Translate Hub, you will cater to international stakeholders through your marketing content.  Marketing automation will allow you to streamline your advertisement efforts and do market research for you. 
Detect Operational Issues Before They Cause Problems
Operational problems can crop up at any point in your workflow and cause severe issues for your business's wellbeing. Problems with finance, data security, client satisfaction, and product quality can all lead to decreases in your reputation and revenue. With an AI tool at your disposal, however, you can detect such issues based on previous performance. This will give you enough time to react, solve problems, and improve processes, despite not having dedicated data analysts on your team.
Streamlined Data Storage and Indexing
The longer your business stays operational, the more its data will start to bubble, making it difficult to manage by hand. However, migrating your business to the cloud and storing data for future reference is a big part of managing a small business efficiently. AI tools can enable small-scale enterprises to store data automatically and index it based on personalized filters and tags. This can save hours upon hours needed for manual data storage, which can be used more effectively instead.
How Small Businesses Use Artificial Intelligence
The applications of AI in a small business environment are certainly looking bright. New and exciting software solutions are seemingly cropping up daily, and small-scale entrepreneurs should make good use of them. The time for digital transformation is now, and with AI algorithms, there's no better time to shoot for the moon than now.
Author Bio: Charlotte Banks is a freelance blogger and an educator. She mostly blogs about education-related topics, including tips for teachers, students, and parents. She's also one of the writers and an experienced essayist. She spends her free time blogging and working to develop her skills as a writer as much as possible. Follow her on Twitter.