What Are the Top 10 Benefits of SOPs for Small- to Medium-Sized Businesses?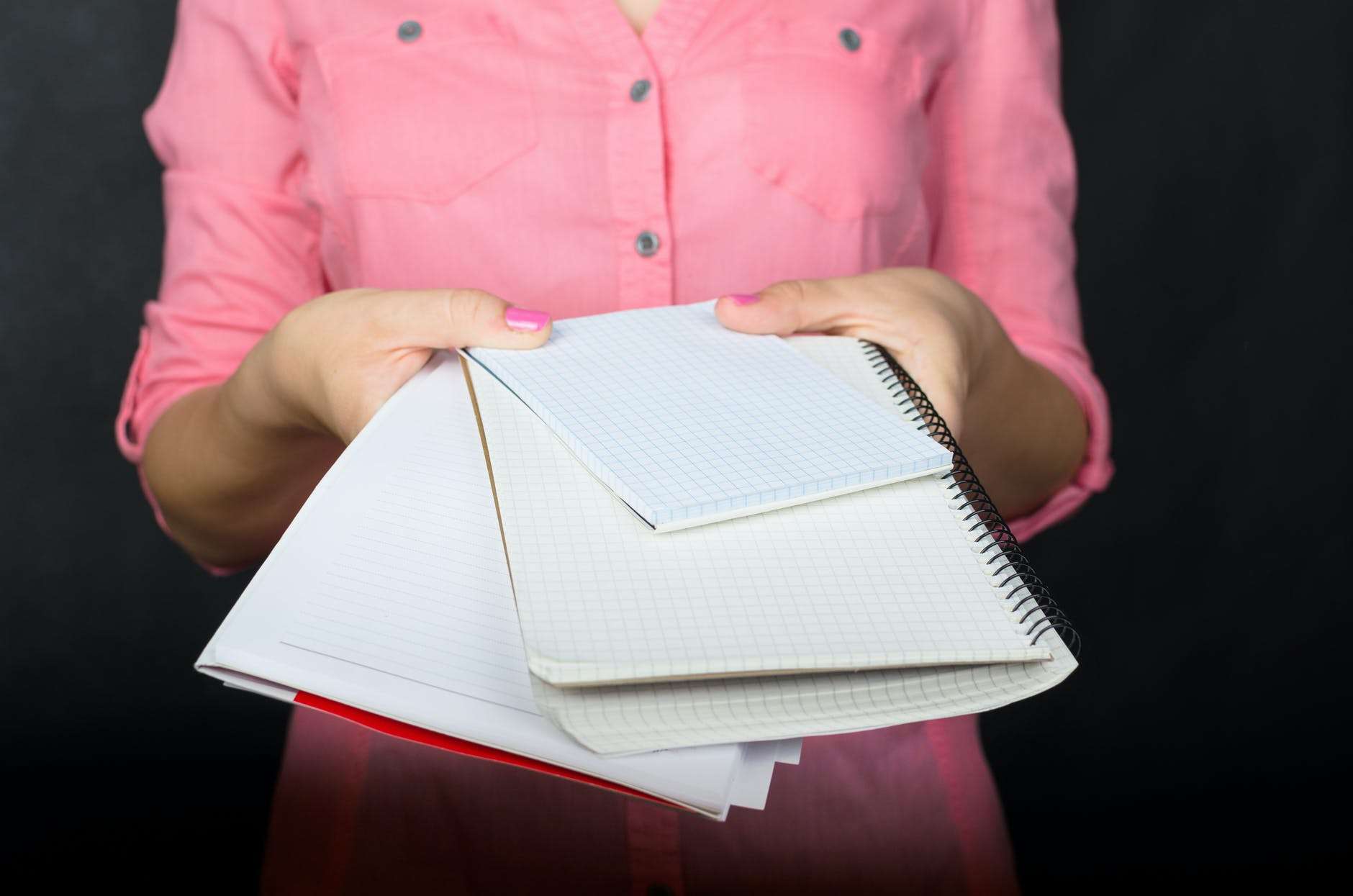 SOPs (or standard operating procedures) are customary in medium to large businesses, but less so in small businesses. With fewer employees to oversee, the need to standardize all procedures may feel less urgent. There is also less available time and resources to put towards the creation of SOPs, a task that can initially be very tedious and time-consuming. What Are the Top 10 Benefits of SOPs for Small- to Medium-Sized Businesses?
First of all, let's make sure we are on the same page when it comes to what exactly an SOP is.
What is an SOP?
Quite simply, an SOP is a set of instructions that document how complex tasks should be approached by any employee. They list steps that need to be followed every time, including quality control measures, to ensure that policies, correct procedures, and standards of quality are met each and every time that process is carried out. SOPs make business systematic, logical and methodical.
SOPs can and should be applied to every aspect of business (i.e., sales, admin, HR, marketing, safety and hygiene). Every employee should know where to find the relevant SOP for any task and be able to rigorously apply it.
If you are running a smaller business and don't yet have SOPs, we're going to show you why you need them. And if you already have SOPs, we're going to show you how to improve them so that they bring the top 10 benefits described here. Some of the benefits of SOPs may be clear to you already. Others may be more subtle. Let's explore the greatest benefits that SOPs can bring to your organization. 
What Advantages Do Well-Developed SOPs Offer?
Here are 10 benefits that well-developed SOPs can provide your organization. 
Consistency
Having SOPs in place means that you can be confident that your staff are approaching tasks in a way that is consistent and follows best practices, as well as any applicable rules and regulations. 
Increased Productivity
When your employees all follow a path that you know is efficient, streamlined and effective, you know that productivity is going to be maximized. 
Improved Problem Solving
A well-developed SOP will contain the solutions to common problems that may arise during any process. If staff have the answers to common difficulties at hand, this minimizes disruption and heightens productivity. 
Optimized Quality Control
You can ensure that staff always use the optimal way of approaching tasks. With minimum variation during procedures, you know that high-quality standards are used each and every time. 
Improvement Opportunities Made More Visible
With SOPs being universally followed, it can be easier to spot where processes are frequently going wrong, or where staff feel they have insufficient knowledge or experience to apply the SOP correctly. This, in turn, means that issues are fixed more quickly. 
Performance Management Streamlined
Your SOPs can give you a much-needed baseline for performance management evaluations. This makes the process much more efficient. 
Efficient On-Boarding
Onboarding new employees can be quicker and easier when you have SOPs at hand, as can reskilling and upskilling employees. SOPs minimize both the quantity of training needed and the disruption to others in the department. 
Confidence that Laws and Regulations are Universally Followed
We all know the importance of adhering to laws, regulations and health and safety protocol at all times. SOPs can provide some legal protection if following the relevant regulations is embedded within.   
Improved Safety and Minimized Stress
SOPs help to ensure employee safety and reduce unnecessary workload. This minimizes stress. As you probably already know, there are a great number of positives associated with the reduction of stress, including better retention rates and improved productivity. 
Retain Knowledge and Expertise
It is important that staff don't take all their wealth of knowledge and experience gained within your business when they move on. When this knowledge and experience is written into SOPs, they leave much of it with you to continue to benefit from.
How to Create Effective SOPs
Not all SOPs are created equal. To achieve the 10 benefits listed above, an SOP needs to be comprehensive yet readable. It needs to be clear and concise yet not leave anything out. It needs to be formatted appropriately and use fitting language. In other words, SOPs are not easy to get right.  
Instead, it's wise to approach an organization offering help with standard operating procedures development. Here's how they will help.
Reviewing Procedures and SOPs "as-is"
Your chosen organization should offer a detailed review of current practices and procedures and any SOPs currently used. These will be compared with best practices according to your industry or sector with the aim of highlighting any gaps that may exist. This information will be used to create SOPs that promise improved efficiency and productivity.
It is important that this is a joint process between your organization and theirs. You will bring highly valuable expertise to the table. While they know how best to create SOPs, you know your business and your industry best. Interviews and discussions with stakeholders must take place. 
Preparation of all SOPs Required
Those enlisted to develop SOPs will be prepared to improve existing SOPs as well as create new ones in any area required. You can expect SOPs to document:
Clear, logical steps for the procedure

Roles and responsibilities, which should be clearly defined and demarcated

Reporting structures and chains of command

Key protocols

Monitoring and review processes
In addition, SOPs should be prepared in accessible language and in an appropriate form and style to suit your organization. Finally, you can expect an assurance that laws, rules and regulations have been followed by the new or updated SOPs. 
Long-Term Support
Your involvement with your chosen organization should not end the moment SOPs are handed over. Instead, you should be offered help with training to ensure that SOPs are properly communicated. This is a crucial step.
It is vital that SOPs are properly and well-received by all relevant parties to avoid misunderstanding or misuse. In addition, the benefits of using SOPs as listed above should be communicated to all stakeholders to optimize engagement. 
Beyond the initial consultation, development and implementation period, you should be offered periodic compliance reviews to ensure that SOPs continue to be effective. 
Benefits of SOPs for Small- to Medium-Sized Businesses
SOPs have extensive benefits, as we've explored above. Improved productivity and efficiency are central themes to these advantages. However, the creation of SOPs is time-consuming and difficult to do well. If you are considering implementing or improving existing SOPs, professional support is highly recommended.  
AUTHOR BIO: Mini Madhavan is a Management Consulting Partner at Affility, a comprehensive advisory services firm assisting clients in the UAE and worldwide with IT, risk and management consulting solutions. A specialist Audit and Consulting Professional with over 12 years of experience, Mini is an EY alumnus, a Fellow Member of ACCA who helps Entrepreneurs and Business leaders to accomplish their business goals by planning, optimizing and implementing their business processes.