How Do You Build a Brand Identity on Social Media?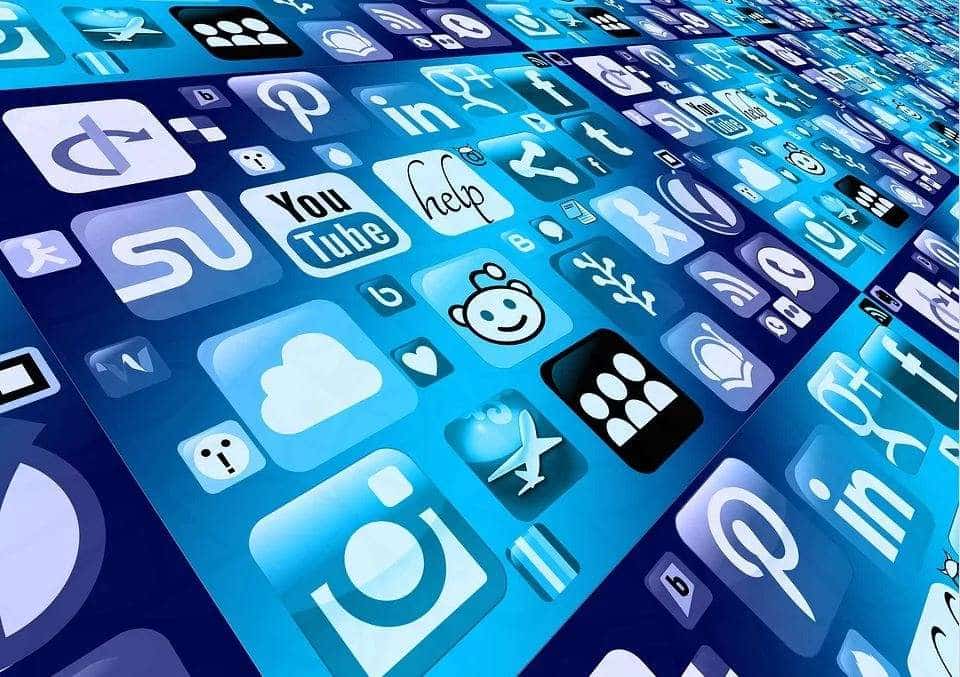 Social media has changed our lives in many ways. We can communicate and entertain ourselves non-stop. Social media platforms have lots of things to offer to keep us satisfied. How do you build a brand identity on social media?
Build a Brand Identity on Social Media
Today, thanks to social media, we find out about new products and services before they are released on the market. Marketing and advertising have changed because more and more businesses started adopting various social media marketing tools.
Yet, most importantly, social media has allowed small and medium businesses to build their brand identity without huge capital inflows. As a newbie in entrepreneurship, you can use social media to grow your business. We are going to list several tips that would help you raise your brand awareness and build a brand identity that would highlight your strengths.
Plan Your Expansion
The best way to build your brand identity is by developing a social media strategy that uses several platforms. This will help you reach different audiences. Yet, it is important to be consistent across all your social media accounts.
It is better to share the same information and publish similar posts on Facebook, Instagram, LinkedIn, Twitter, and other social media. Deviation is possible in grammar, language, and style since these platforms serve different audiences. However, the main message should be the same.
Design Creative Logo
For your brand to be easy to recognize, invest in your logo. Such a simple thing as a logo is very important, especially when it comes to speaking the brand's philosophy.
We encourage you to get professional help designing your logo because it is the anchor of a brand. When things go well, such a little thing will represent your business.
Insert Branded Content
Branded content works well in real life and on social media. Do not bombard your potential customers with aggressive marketing but make sure they associate your brand with certain values.
Using branded content in your interactions with customers is very important. It should help them understand how your company can fulfill their needs. If your brand becomes associated with a certain creative solution, you can expect a sales increase.
Make Regular Content Updates
No social media account will be successful if the published content is not updated. People need to see activity on your company's pages to be active too.
Thus, you should continuously 'remind' your followers about your brand by interesting and informative posts, infographics, visuals, and images. Remember that brand building does not end when you reach a certain number of followers. It is a never-ending process.
Encourage Active Communication
Let your followers comment on the quality of your products and services. Even if their feedback is not the one you'd have wanted to see, your ability to cut corners and respond to criticism will affect other prospective customers.
Encourage people to share their opinion and reward them for this. Let them know that their opinion matters. Also, do not hide negative comments. Instead offer possible ways to resolve the conflict.
Work on Your Visual Branding
People love to see a beautiful picture. Thus, many companies now invest lots of money to make their written and visual content look nice. You should do that too because the visual component indeed means a lot.
Choose a simple but nice style for your page and follow it. It is better to insert visuals that also fall into your general content strategy. Make your visuals and written content aligned with your logo.
Establish Brand Tone and Voice
Your social media page should not become a forum for political or religious discussions. Yet, when it comes to other aspects, your brand should have its tone and voice.
That means your brand will be associated with certain vocabulary, sentence structure, and even personality traits. If there are several people managing your accounts, it is wise to help them feel aligned. Your brand must be is coherent concerning the goals you pursue.
Define How You Measure Success
Any online activity, including social media management, marketing, and brand identity building, needs to have measures of success in order to be evaluated. You should know what activities bring you closer to your initial goals.
You should define criteria that you will consider representative in measuring your success. The more comprehensive your scale is, the better you can determine what factors contributed to your brand success.
Final Thoughts
Building brand identity is important for all companies regardless of their size and developmental stage. Your customer should associate your business with certain values and solutions to buy from you. If you manage to keep them interested in your posts and blogs, consider it a success.
You should definitely pay attention to social media when it comes to building and strengthening your brand. The more people you gather, the better. Your brand will only thrive when the community growth.
Author Bio: Sandra Larson is an assignment writer in Australia and co-owner of Elizabethanauthors.org. She is very much interested in Marketing, Advertising and Entrepreneurship so she often conducts independent research. In this article, she studies how social media helps build a brand identity.