How Does the Decision-Making Process Affects Firm Success?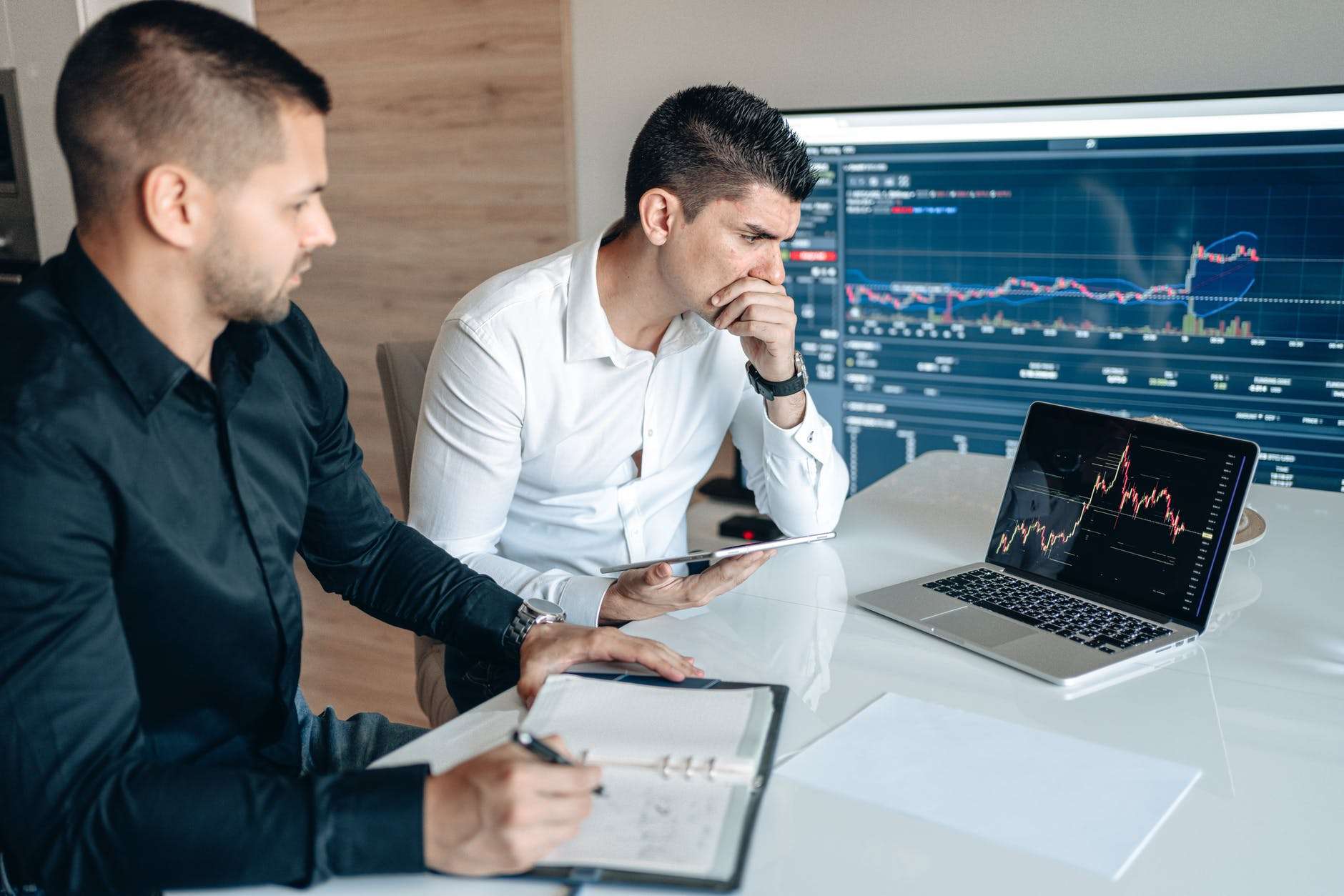 Managers inside an organizations are making decisions with a huge impact on their operations every day. These decisions relate to human resources, partnerships, money, and products or services, among others. Unknown to many firms, the problem solving process you follow when making a decision will affect your success. How does the decision-making process affect firm success?
How The Decision-Making Process Affects Firm Success
It is easy to argue that the process is not important as long as the decisions made are sound. However, the process of making a decision will affect the quality of the decision and how well the decision is executed in an organization. 
What is The Decision-Making Process?
Organizations use different approaches to decision-making. In some cases, the decisions come from the management. Workers are not allowed or do not have the opportunity to decide on behalf of the firm. They are turned into consumers of such decisions. The approach is common in government and large organizations with bureaucracies that stifle the participation of workers in decision-making. 
Some organizations offer a chance for everyone to be involved in decision-making and even empower employees to make decisions. A cleaner, for example, has autonomy over his role in the firm. He can make suggestions that are considered by the CEO and his board. Such an approach is participatory and will make everyone feel welcome in the firm. 
What is the Best Decision-Making Process?
The best decision-making process can be outlined in the following steps:
Initiate an idea — the idea may come from anyone in the firm.
Gather information — identify who it will affect and its impact on your operations.
Look for alternatives — is there a better, cheaper, more rewarding way to still achieve the target goals?
Engage participants — discuss the idea with people who will be affected to get their feeling. 
Weigh the evidence — re-evaluate the idea based on feedback from affected people.
Choose — pick the path of implementation based on your discovery.
Take action — implement the idea
Evaluate — assess the achievements and adjust to achieve better results.
Impact of the Decision-Making Processes on firm success
A firm may pick any decision-making approach as part of their process. However, prepare for the consequences that come with each option you choose.
Here are some of the effects to expect:
Enriched Decisions
Involving other people and gathering more information results in better, more enriched decisions. It is informed by the fact that no one has a monopoly of knowledge and wisdom. As you involve other people, you will learn a lot about your products and services. The decision will better your operations, products, and service. 
Inclusive Decision 
People working in the firm will embrace decisions that they participated in making. It helps to include those that have a stake in the decision, participation increases productivity.
Brand Loyalty and Pride
Firms rely on the ingenuity and innovation of their workers to thrive. You must make workers a part of the growth of your firm by involving them in decision-making. Treating them like robots will turn them into zombies who never enrich your firm through their ideas. 
Participatory Decision-Making Process
A participatory decision-making process will result in enhanced brand loyalty and increased productivity. If only a few people are making decisions, you end up with mechanical workers who are unwilling to go the extra mile. It stifles growth and may lead to the eventual death of your firm. 
The Decision-Making Process Affects Firm Success
One of the most crucial components of your small business is decision-making, but the process of arriving at a decision must be accurate in order to produce the best results. It's also essential to realize that, while you and your executive team will make the key decisions, your managers and staff employees will make a number of minor decisions, sometimes without your participation. Make sure to implement a consistent process that everyone can follow to guarantee that decision-making is uniform throughout your organization.
Author Bio: Timothy Miller works for the best online writing company for college students. When away from work, he loves sharing his ideas about entrepreneurship and college life with students. He is passionate about getting the most out of college years for all students.