How Can Marketing Increase Sales?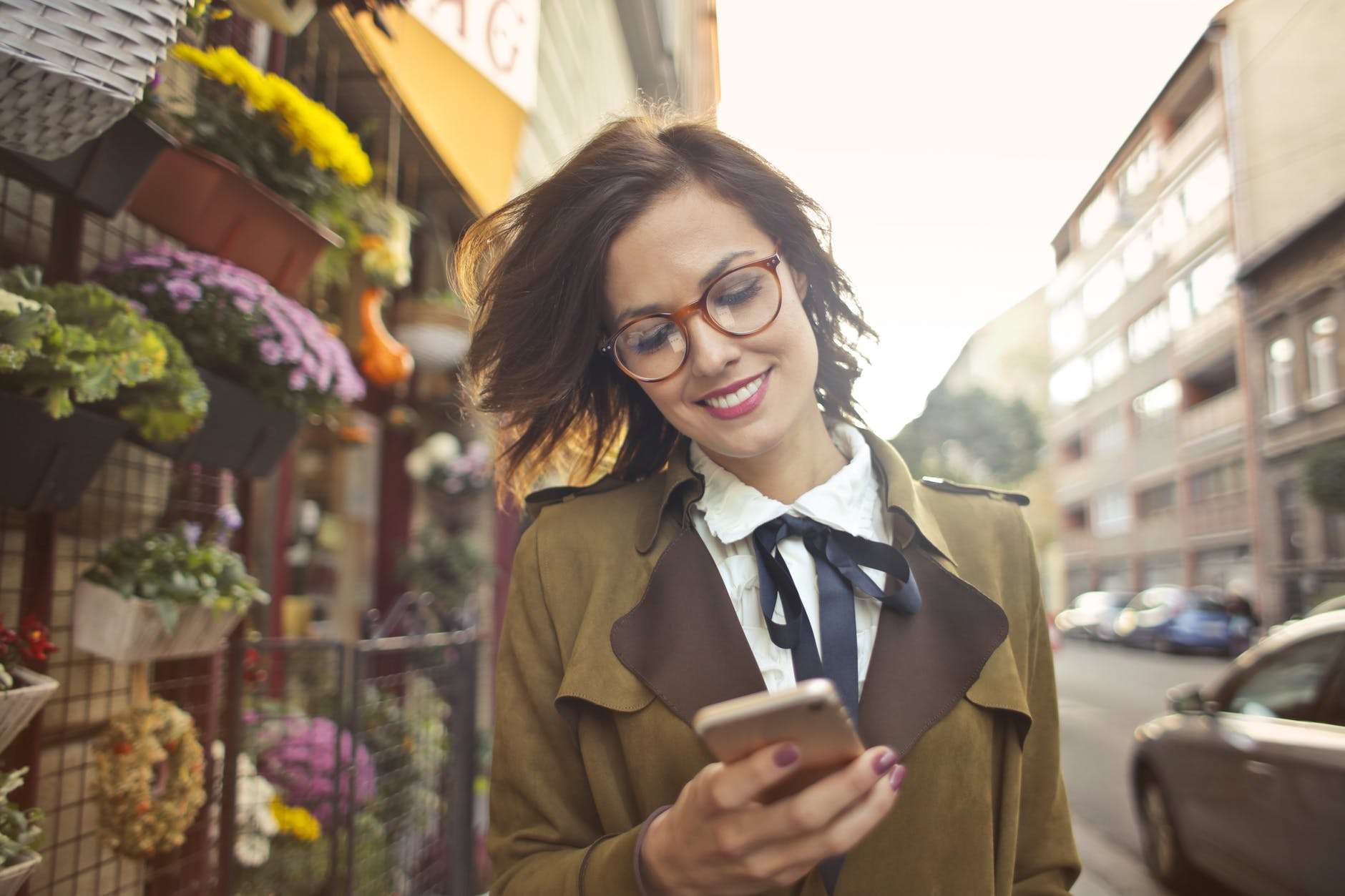 For many ecommerce entrepreneurs, attracting new customers and persuading them to make a purchase decision online is a challenge. You may have a great product that solves the pain point of your target customers, but need a result-driven marketing strategy that achieves your business goals, closes more sales, and increases your chances of success, then you are ready for how marketing can increase sales.
How Marketing Can Increase Online Sales
If you want to make your business a big hit this year, use these easy and simple marketing ideas to take control of the sales and marketing cycle and realize more revenue. Start with these marketing ideas to enable your website to close more sales.
Create a Sense of Urgency
It is one of the most effective closing techniques that produces amazing results. This technique works best when your prospective customer is interested in buying your products, and you provide them with an amazing discount, promo code, or limited-time offer. The fear of missing out encourages the prospects to make a purchase decision immediately. So, put some pressure on the buyers to close the sale now.  
If you are running an ecommerce store, using an exit-intent popup is a great strategy that appears when visitors are leaving the site without making any purchase. Many ecommerce business owners are using this strategy to reduce the shopping cart abandonment rate and growing the email list. Adding an appealing offer, such as a special discount, free shipping, or discount code that will expire soon, is a great idea.
Educate Your Audience
When it comes to closing a deal and convincing the buyer to consider your product or service over your competitors, it is important that your customers know the benefits of your product. Use long copy to educate your audience about your products or services and make them believe that your products can make their lives easier and simpler. When buyers know your product in detail, its features, and its benefits, it will make it easier for them to give their credit card details and complete the transaction.
How-to and educational videos can work best and act as a versatile tool for salespeople to increase user engagement and convert cold and unresponsive leads. These videos help your audience to understand your business and solutions and make buyers feel more confident in their purchase.
Use Price Reductions and Add-Ons
Remember, buyers will only buy your products or services when they are sure they will solve their problems and fulfill their needs. Online shoppers are tech-savvy and have easy access to unlimited information. They can easily compare prices with your competitors' websites and choose the brand that offers more value at a low price. Marketers should focus on the product value and what qualities differentiate their brand from competitors. Make sure the price of your product is competitive to catch the attention of more prospects. It is advisable to offer a service or product at a discounted rate or offer some add-ons to close more sales.
Personalize Digital Touch Points
Today's customers want personalized experiences. Therefore, it is critically important for marketers to ensure the website, landing pages, lead forms, emails, and every digital touch point is exclusively designed by keeping your audience's preferences and interests in mind. Adding a human touch to your communication will increase user engagement and convince them to prefer your brand over your competitors.
A survey conducted by The Institute of Direct and Digital Marketing suggests 82% of marketers observed a significant boost in email open rate and overall profit. 44% of shoppers say that they will prefer to make repeat purchases from a brand that offers a personalized experience. It clearly shows that personalized marketing, if done right, can increase your sales and help you generate more revenue.
Harness the Power of Visuals
If you are running a B2C business, representing your products professionally can help you attract more customers towards your products and persuade them to give your products a try. Approximately 59% of buyers give more importance to images and consider them as one of the most important factors in an online purchase decision. By investing in professional photography and deploying excellent visual content on your business website and social media can help you close more sales.  
Offer Free Trials
Offering a free trial is one of the result-driven sales techniques that can work best for SaaS companies, software development companies, mobile app development agencies, and businesses that sell analytics tools and plugins. Show your prospects how great your product or service is by offering a limited, no-cost product trial. Offering a free trial allows your prospects to test and try each and every feature of your product or software. It will help your prospects know exactly what they can expect to receive once they purchase it. Free trials give customers the confidence to spend money on your product, so use strategy to close more sales.

Make Things Easier for Busy Prospects
 Consumers don't like complex websites; they hate it when they have to navigate here and there just to find the desired product. It is critically important to make it easier for your prospects to buy your product or service. Carefully check the design of your website and try to eliminate all the complex elements. Optimize your ecommerce checkout process, make your website simpler and easy-to-use, and place obvious calls to action on landing pages to make it easier for visitors to take the next step in the buying cycle. As a business owner, you have to simplify things and minimize the effort for your prospects.
Let Them Decide on their Own
It is always a great idea to pay attention to your customers' preferences and interests and what they want from your brand. For instance, some customers are interested in results and bottom line, and some are interested in figures and data. It is about staying relevant to your customers online. The key is to customize your marketing message according to their preferences and give them the chance to make their own decision.
Send Follow-up Messages
Sending follow-up messages is an effective way to boost sales and enable your prospects to educate themselves through ebooks, newsletters, and blogs in order to make a well-informed purchase decision. Categorize your leads based on their budget, browsing history, interests, and readiness to buy. Send them customized follow-up messages based on their needs and how they interact with the website.  You can send them follow-up messages via email, phone, text messaging, social media, video calling, or any other medium they are comfortable with.
Nurture Every Lead
When visitors come to your website for a variety of reasons – to browse, research products, find the desired information, or purchase a product or service. It is important to nurture them and offer a memorable user experience by keeping their intent in mind. For instance, if they subscribe to your newsletter, they might be interested in your upcoming offers. If they download an ebook, they might be in the awareness stage and not ready for the purchase. However, if they visit a pricing page and fill out a lead form, they should be immediately contacted by your sales representatives to close the deal.  
Use Marketing to Increase Sales
Believe it or not, selling is one of the most important parts of your business that can do wonders. These are the ten best sales strategies to help close more deals that your marketing and sales teams can use to attract more leads resulting in more sales.