What are Examples of Company Policies and Procedures?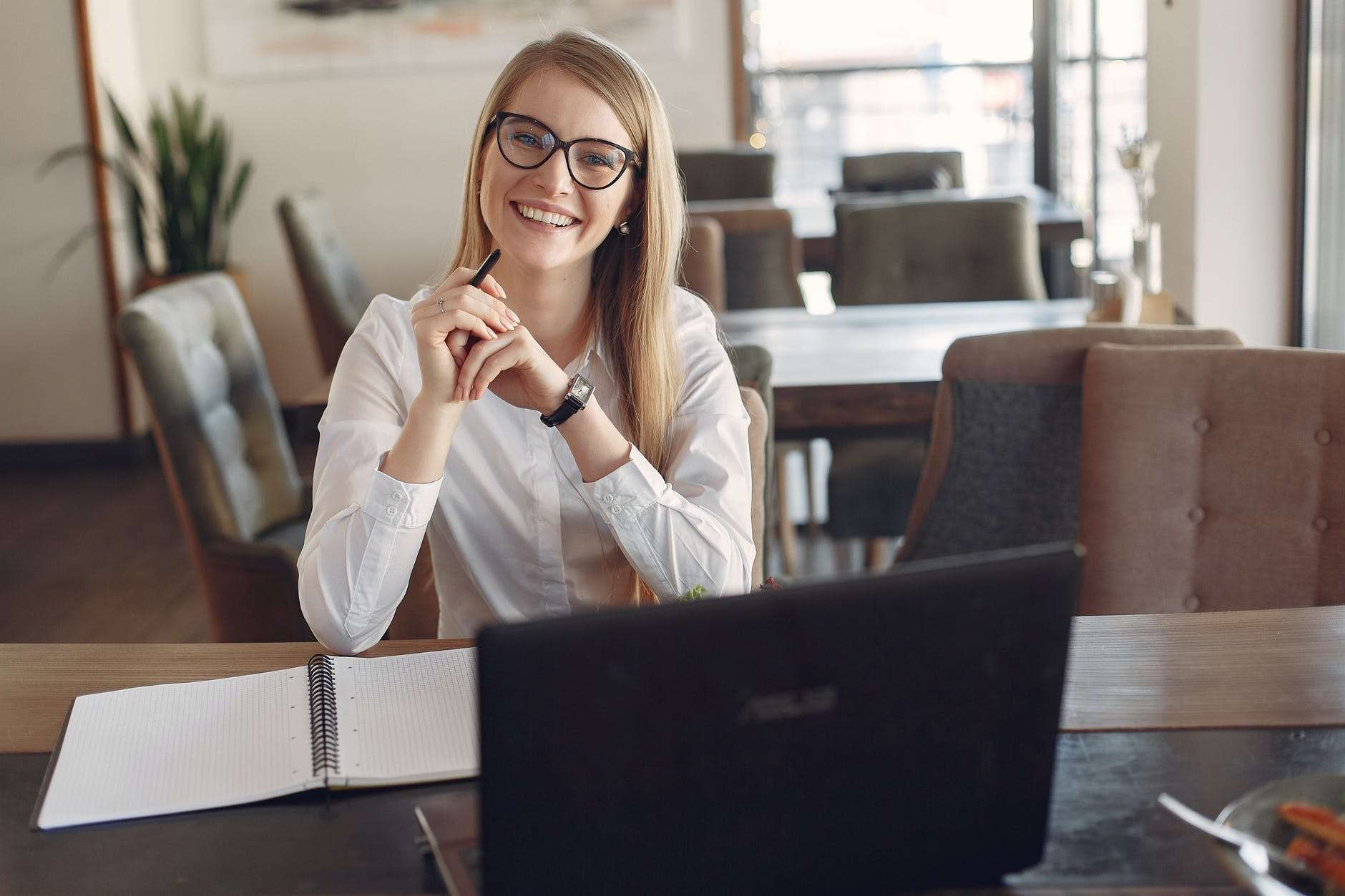 Developing company policies and procedures can be a difficult task requiring expertise in writing, company politics, and an understanding of business process design. Each subject you research will also require interpreting laws, regulations, and standards. So what do you do if you are not skilled in these areas? Here are some examples of company policies and procedures to get you started.
Writing Company Policies and Procedures
If you have not done this before then the question you may face is how do you start writing policies and procedures? What do you do first?
Procedure Writing Guide
A procedure writing guide can be helpful in providing useful tips and information for any policies and procedures writing project. It will help you focus on developing well-written, user-friendly Standard Operating Procedures (SOP). It covers process mapping, writing policies, writing procedures, how to deploy the finished product, and most importantly, how to get buy-in so people use the finished product.
Company Procedures
Company procedures help us deploy company policies in line with regulations and standards. Experience will teach you that writing about company policy is about more than just words. Procedures must effectively communicate actions, they must communicate standards for repeatability, and they must do it quickly. This takes time to research the facts, determine how to communicate it clearly, and not waste the reader's time. Sample company policies and procedures save time.
Company Policy and Politics
Every company is a political organization. Company policies and procedures establish rules concerning employee conduct, dress code, attendance & sick leave, computer privacy and other terms or conditions of employment. So crafting your company policy is important to convey the right message and encourage the right behavior.
This is done by focusing your company policy on the reader. Be clear about what the company must accomplish. Bizmanualz provides hundreds of policy examples for many company departments so you don't have to start from zero.
Business Process Design
Flow charts, process maps, and business diagrams are a few of the ways to design your business processes. Outlines are used to write papers or books just as a process design is used to start writing Policies, Procedures and Processes.
Business process design is the most important step to resolving confusion, communicating your process scope, and ensuring your written procedures cover your intended process.
19 Free Sample Company Policies and Procedures Templates
Developing company policies and procedures does not have to be a difficult task requiring expertise in subjects that you are not as skilled at or you don't have time for writing, company politics, or an understanding of business process design. Now you can save yourself the time it takes to research laws, regulations, and standards.
Download 19 free policies and procedures as a guide to save yourself valuable time, trouble and the stress of writing your own procedure manuals.