What Are Good Business Writing Skills?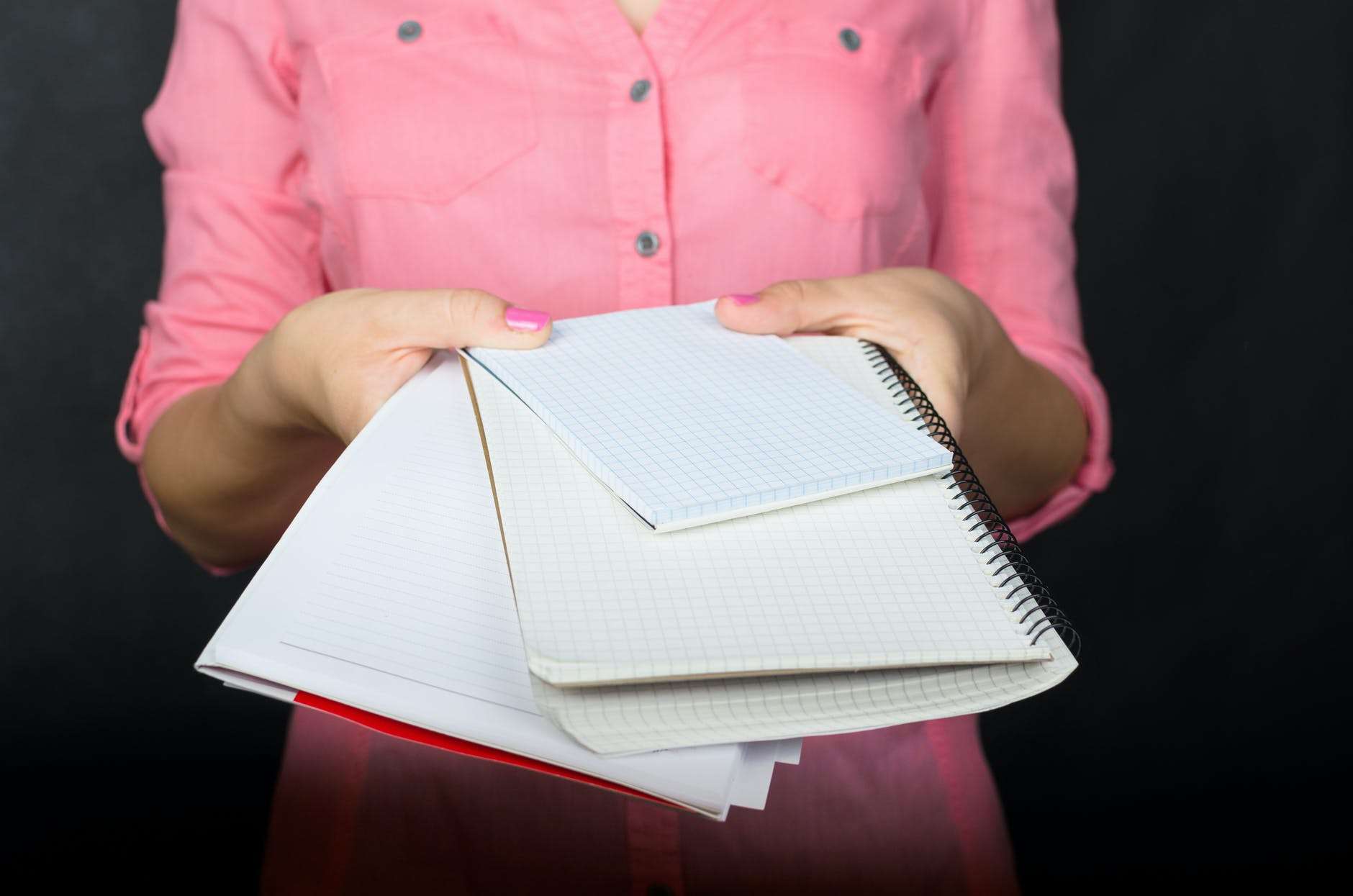 You probably spend most of your time writing proposals to clients, senior management memos, or emails to your colleagues. So, how can you develop and improve your writing skills to be as clear and precise as possible? How can you write well so it's easier to read, yet make your communication stand out? Develop good business writing skills.
How to Improve Your Business Writing Skills
Research studies have shown overworked managers who have little time tend to think that improving their writing skills is a frivolous and tedious exercise. However, knowing how to create interesting and precise sentences is important in communicating, making more sales, and building a unique brand. Having great ideas is one thing. Communicating these ideas is another thing. 
You need to have writing skills if you want to promote yourself. Remember, effective writing is not a skill or talent that you're born with but one that you cultivate through consistent practice. Here are a few simple tips that will help you write clearly and effectively.
Read Attentively
Being an attentive reader is one of the simplest and most effective ways to become a top-performing business writer. As you read business books, pay close attention to the words used and the sentence structure. This will transform how you think. After understanding how great writers come up with ideas, you'll have an easy time expressing yourself through writing. Therefore, next time, don't forget to read a book with markers to highlight these:
Words and phrases that you haven't used while writing

Punctuation marks that you forget or fail to use

The

writing style

of the author such as contradictions, and repetition to name a few.
Once your reading session ends, you need to look at your highlights and look for ways to improve your writing. For example, you can consider using highlighted phrases in your proposals or emails.
Think About Your Reader
To improve your business writing, you need to think about your reader. Instead of focusing on the message that you need to deliver, you should think of the message that your reader expects to receive. Every time you start writing a report, email, or any business document, think about the answers to these questions:
Who am I

writing

for?

Is the reader familiar with the words I'm using?

What is my goal? Does the reader need to be persuaded, informed, or entertained?
After answering these questions, you'll have a clear idea of how to write appealingly. You'll know how to adjust your writing style for the best results.
Start A Blog
If you want to become a great business writer, you need to practice consistently. Remember, nothing good comes easy. You'll need to write two or three pages a day for a couple of months continuously. Starting a blog is one of the best ways to stay motivated in the long run. You can start writing a blog about your business, a hobby, or pick a field of specialization to focus. A blog will allow you to share your ideas with thousands of audiences and get feedback that will boost your performance.
You need the following to start a blog :
A blogging platform such as Blogger, WordPress, Wix, and Instagram to name a few

Have a content calendar to figure out how many articles you'll be publishing per week or month

Look for topic ideas for your blog posts

Start writing and publishing articles regularly

Look at readers' feedback and learn from your mistakes
Use New Technologies
There are lots of amazing websites and tools for business communication that will help you improve your productivity and performance. You should always take advantage of them. To master your writing skills in the business world, you'll need the following:
Readability checkers

Tone analyzers

Jargon graders

Dictionaries and thesaurus
It's important to use new technologies as much as you can because it's quite difficult to estimate your writing quality. And you probably need help to see your mistakes and track your performance. Paper writing service tools will help you spot writing mistakes that you wouldn't easily notice and correct.
Be Direct
Make your point clearly from the start. Most people have discovered that the writing style and structure that they used in school does not apply in the business world. One of the biggest mistakes that business writers make is focusing on other things in the middle section of the writing. When you present your main idea clearly, you'll save your audience lots of time and enhance your argument before getting on the body section. When writing long proposals and menus, you don't need to use lots of words on the first page. Summarizing will boost your performance in the long run.
Avoid Jargon
Business is full of acronyms and buzzwords. And while using these terms can help at times or be unavoidable, they usually indicate cluttered thinking or laziness. Throwing in too many will make your reader confused. Jargon never adds value. Always focus on conciseness and clarity while writing. You should avoid using words like impactful, actionable, and incentivize. Never use a big word when a simple one can do.
Read What You Write
You need to put yourself in your reader's position by reading what you write. Are your points well-structured and clear? You need to read your text aloud. This is the best way to find flaws such as a clunky sentence, gaps in your argument, and long paragraphs that are too long. Don't be afraid to ask a friend or colleague to read your work for you. Don't resent their feedback. It's one of the best ways that will help you improve your skill.
Write Daily
Writing is a skill. And like all other skills, it is improved through practice and consistency. You need to read well-written articles every day and be attentive to the words you choose, structure and flow. Most importantly, make time for proofreading and editing after writing.
Develop Good Business Writing Skills
To write effectively, you need to plan what you'll write about, keep your sentences short and direct and avoid using fancy words when simple ones can do. Finally, never stop improving this skill. The world is changing at a rapid rate. Therefore, if you aren't moving forward, you are being left behind.  
Author Bio: Sebastian Rice has been working as an editor and a copywriter at online assignment help in London for 3 years. He is also a professional content writer and journalist in such topics as inspiration, productivity, education, and technologies.
One response to "What Are Good Business Writing Skills?"