Are Your Employee Relations Successful?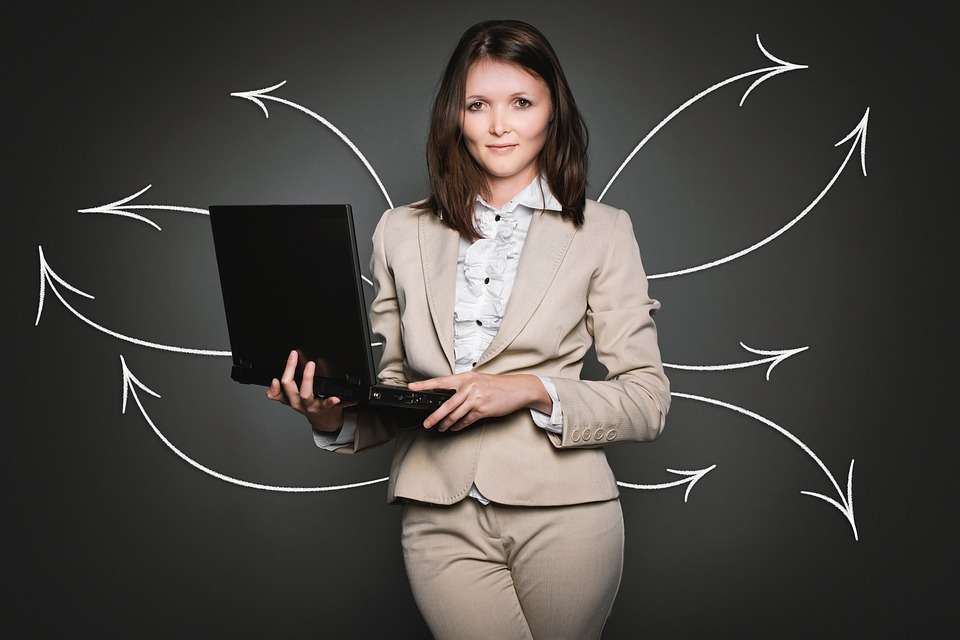 Good relationships between employees are extremely vital to your company. From performance reviews to benefits provided, what comprises successful employee relations?
The most important elements in successful employee relations are:
Ensuring that employees are paid a fair wage for their efforts, combined with a benefits package that compares favorably with standards for businesses similar to yours
Respect is important to employees — they need to know their efforts are appreciated
Respect for their management team
Having a sense that they will be individually and collectively treated in a fair, lawful manner
Employee Performance
The company can communicate employee appreciation through performance appraisals, or performance reviews. Employees want the opportunity to hear how they are doing in comparison to what you expect from them and how they might compare to other workers in similar functions. Developing individual and group performance standards is an essential ingredient in employee relations and retention.
Employee performance standards should be clear, concise, consistent, and in writing. Effective performance appraisals are objective, assesses employee potential, identify opportunities for improvement, allow for compensation review, and can be used to identify training needs. They can be a powerful motivator for the employee, if used correctly.
The employer needs to decide on how they will administer base pay and incentive or bonus programs, as well as when pay and performance will be reviewed with the employee. Most compensation packages (in small to mid-size companies) include Salary + Incentives + Benefits. A reasonable and common relationship is Salary (65%) + Incentive (5-8%) + Benefits (27-30%).
Employee Benefits
The compensation function falls under wage and salary administration. This includes establishing pay rates and grades, establishing job classifications for pay, compliance with state & federal minimum wage laws and annual reviews of your company's position with regard to pay and benefits as compared with national and local businesses similar in nature. Market salary surveys can be purchased and will provide valuable comparative information on a local, regional, national, and line-of-business basis.
Another key employee relations ingredient is deciding which benefits to provide. Legally required benefits include:
Social Security;
Medicare;
Unemployment insurance;
Workers' Compensation (insurance for work-related injury);
Federal and/or state leave laws (e.g., FMLA); and
Continuation of group health insurance coverage after termination (e.g., COBRA).
Insurance programs are normally offered to employees (and are sometimes mandated by law) and described in the company's Employee Handbook. Most plans for employee insurance benefits include medical, hospitalization, vision, dental and life insurance. The company, the employee, or a shared form of contribution by both the employee and company may pay for the insurance program.
Retirement Benefits
Retirement benefits may be included, though they are not required by law, as additional incentives. (Generally, if such benefits are offered to one employee, they must be made available to all employees, in accordance with anti-discrimination law). These benefits include:
Retirement and pension benefit plans (e.g., 401K);
Employee stock ownership plans (ESOP);
Defined benefit plans (a monthly pension payment upon retirement); and
Defined contribution plans (money periodically deposited by the company into an employee's individual retirement account).
Paid Time Off Benefits (PTO)
PTO benefits include payment for time not worked (e.g., vacation, sick leave, long-term disability (LTD), holidays, bereavement). It is important to note that employers are not required to give any Federal or state holiday as a day off, with or without pay. However, all employers are required to excuse employees for military leave and jury duty (and in some states, time off to vote); review your state laws for exceptions.
Companies with generous benefit plans might also include legal insurance, tuition reimbursement, payment toward credit counseling or psychological counseling, and reimbursement for parking and transportation. Benefits are very important to employee relations. Your benefits program sends a direct message to your employee community — it tells them how much you value them. It tells them if you think of them as assets or liabilities.
All of these issues concerning successful employee relations are covered in the Human Resources Policies and Procedures Manual from Bizmanualz. It provides a great start for any growing company. It's well researched, covers the core human resource management issues, provides guidance and sample forms, and even includes a sample Employee Handbook. Check out our free HR sample policies and procedures.