How To Run a Successful Business with Remote Employees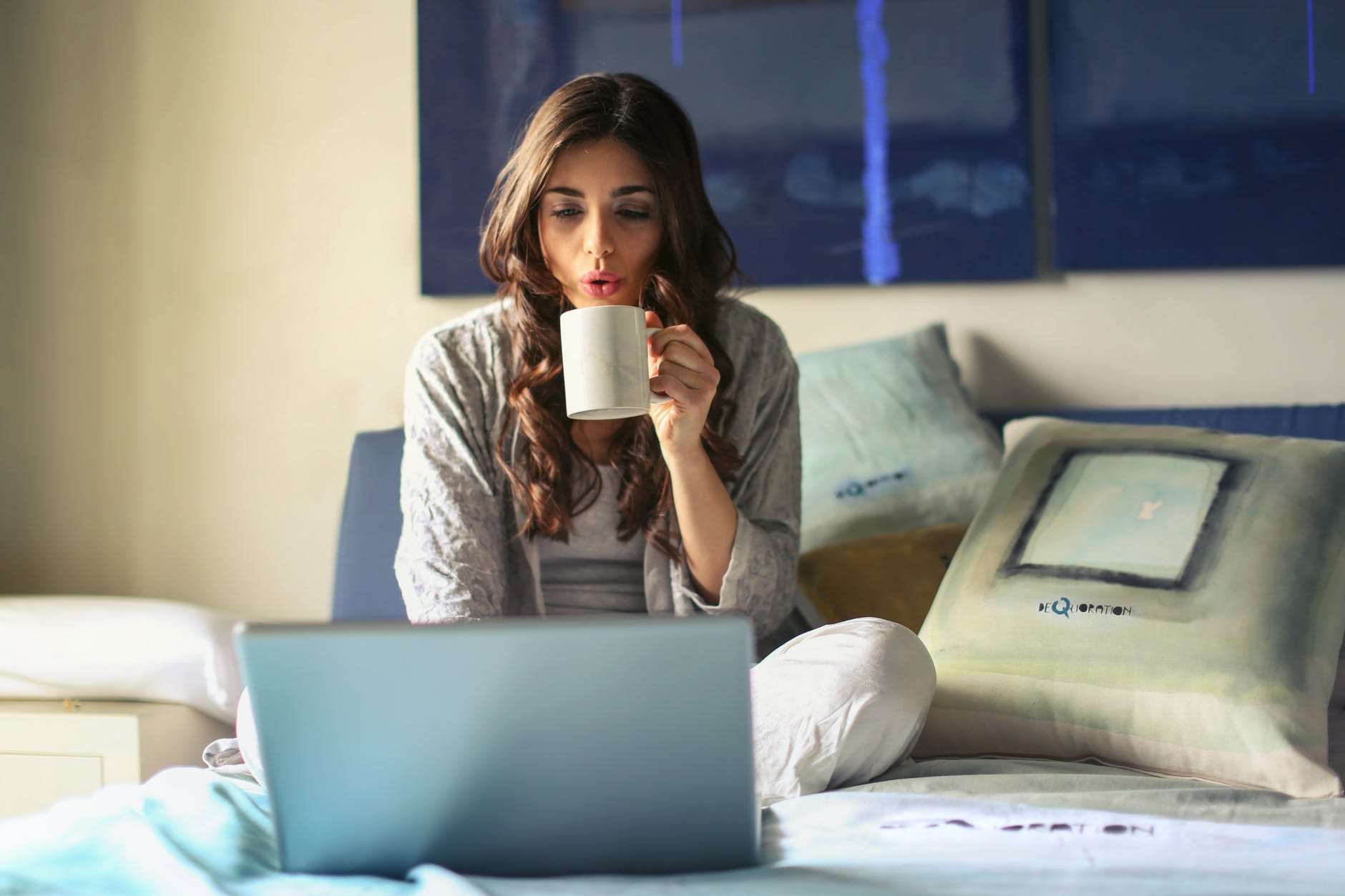 Businesses across the world have been gradually implementing remote and flexible working since coronavirus came to town. Running a business with remote employees allows flexible working conditions, which has many benefits for your business and your employees.
Running A Business With Remote Employees
Some have already adapted their workforce to remote working before COVID-19 struck, but most businesses were caught off-guard. Some are still reluctant to allow their employees to work from home or coworking spaces, but it seems like remote working will be the new normal for the foreseeable future.
Benefits of a Remote Workforce
     

Studies show that when employees don't have to commute to work every morning, when they work without bosses breathing down their necks, and when they work at their own hours as opposed to rigid 9-5 schedules, their productivity increases and they become more attached to their jobs.

     

Remote working gives employees access to an unlimited talent pool because they aren't limited by geographical borders.

     

Remote employees stand a better chance of achieving the elusive work-life balance compared to in-office employees. That makes them healthier, which means greater productivity for your business.

     

Remote working is a great way to cut cost because employers do not have to rent big office spaces, furnish offices, pay utilities, and in the case of remote freelancers, there are almost zero employment laws to abide by. Implementing some employment laws especially those touching on social security and insurance can be very expensive.
With such undeniable benefits, you need to implement remote working in your business if you haven't done it already. These 5 tips will help you make remote working a fit for your business, and for your employees.
Be flexible not just in word but in spirit too 
Of course you have remote employees because you have adopted flexible working, but allowing employees to work from home isn't enough; you need to ensure that their schedules are flexible too. Do away with expected office hours if you can and if your line of work necessitates that employees be available within set hours, try not to be so strict about remote employees sparing a few "office time" minutes for personal/family time. Your main focus should be on whether or not your set deadlines are met as opposed to what time a particular employee was working or not working. In the same spirit, avoid the temptation of increasing employees' daily workload after allowing them to work from home. Remote working is a mutually-beneficial arrangement, so the employees do not owe you any favors.
Invest in the right tools
Employees need access to all the important files needed for smooth collaboration and knowledge sharing. They will be downloading these files, some of which are very voluminous, from their personal computers. They will also be sharing voluminous reports via email. You should encourage them to download ZIP Extractor software, a tool that allows users to extract or uncompress files from PCs or from Google Drive.
Other tools that remote employees need include remote conferencing software for webinars and videoconferencing, project management tools for easy assigning and management of group projects, and cyber security tools in order to keep confidential data safe as it is shared between employees located in different geographical locations.
Assemble a reliable remote team
Start by hiring the right remote workers for the team; people who are disciplined enough to work even with all the freedom that comes with remote working. Follow that up by training your existing employees on self-awareness and time management so that they can be responsible for their own schedules without you being there to watch them. Thirdly, set clear expectations and deadlines with each employee and be there to help out whenever they need a hand. Lastly, hire managers and train them to assist you with remote employee management. 
Pay your workers on time and reasonably well
You might not see them every day, but remote workers are a key part of your success story. They might not be knocking on your door asking for their pay, but they also have bills to pay just like you have. Don't mess with their salaries and they will be happy to continue giving their all to bring your goals to life.
Have a solid communication plan 
Remote working takes from you the ability to have in-person conversations with employees. But communication is mandatory for any effective working arrangement. That is why you need to invest in as many digital communication tools as possible, from group messaging platforms such as WhatsApp, videoconferencing apps such as Zoom and Skype, to a direct line to your office. Be clear on which executives should be contacted when, and using which tools.
Business With Remote Employees
In everything you do, remember to build trust within your remote teams and build strong relationships. Answering questions honestly, being empathetic to employees' personal issues, welcoming concerns gracefully, and being available whenever needed will help you build trust. With trust, implementing the 5 tips above will be easier than you imagine.