What are the Most Common Root Causes of Business Problems?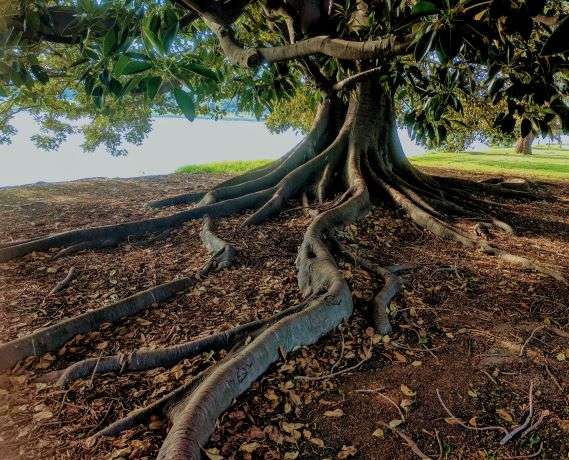 Common Root Causes of Business Problems
In order to properly tackle an issue, you must first identify the root cause. Nobody enjoys spending their energy repeatedly resolving the same issue.
The common root causes of business problems are listed below:
1. Insufficient Training
Mistakes are made due to the lack of proper training. People are unsure about what to do, what method to follow, or what procedure to follow. However, it is not the sole reason why things go wrong.
Of course, there are situations where the person is clearly not qualified to do the job — here, too, the system comes into play (i.e., is the people selection process foolproof?). Does the training cover how to use procedures?
2. Limited Procedure Usage
Not following procedures happens all the time. Unused procedures are simply ineffective. Why aren't they following procedures? Procedures requires the discipline to use them and the management follow through to enforce them. The most important question supervisors can ask in response to a problem is — "What does the procedure say?"
3. Poorly Written Procedures
It is far more difficult to follow a best practice method if it is unclear. Even well-written processes are not without flaws. Procedures are modified to reflect current lessons learned as they are employed.
Poorly worded processes indicate that your procedures are not being followed. Bottom line: If a procedure is unclear, then it will be a lot harder to follow.
4. Poor Employee Placement
This might generate business issues because your employee may not be the best fit for the position. Improved screening, job descriptions, and testing can aid in placing the appropriate individual in the right role. Even with the perfect individual, you might be employing ineffective or poor methods.
5. Poor Methods
This refers to methods that have been outdated and not changed, or at least the changes were poorly communicated. Are your methods captured in your procedures? Have the people been trained to seek for and note down improvements? Otherwise the process will fail.
6. Minimal Inspection
about the result you're passing on to the next phase in the process. Pay attention and check your product thoroughly. Poor inspection indicates that you are relying on your consumers to check your product. Do you truly want your consumers to discover your flaws?
7. Inadequate Maintenance
If you ignore your equipment, it is more likely to fail. Lean thinking emphasizes preventative maintenance, which includes constantly maintaining your equipment to guarantee it does not break down in the middle of a crucial task, such as delivering an order on time.
8. Bad Engineering or Design
We're talking about bad design in the first place. Focus on designing in quality by doing it right the first time and you will avoid one of the causes of business problems. If you don't have time to do it right, then how do you have time to rework it later?
9. Low Quality Inputs or Materials
Are you choosing  your suppliers because the price is right? You get what you pay for… You shouldn't be using poor quality raw materials. If you can't afford the best, re-engineer your machines and processes to handle low-quality inputs you have selected.
10. Wrong Rewards or Incentives
Does your management provide incentives to engage employees to do it right the first time? I am not talking about just money. Recognition of good quality or pointing out poor quality performance may be all that is needed to send the message that quality is important and thus preventing many of these root causes in the first place.
Root Causes of Business Problems
People don't make errors — systems make errors. If you have a system in place for
adequate training,
producing well-written procedures,
tracking procedure usage with internal auditing, metrics, rewards for good work, etc.,
developing competent employees for the role they are assigned,
updating and innovating methods,
attention to detail,
disciplined maintenance or total productive maintenance – TPM,
quality engineering and designs, and
supplier validations,
Then you will have eliminated 80 percent of the causes of business problems. The remaining 20% is dependent on the individual's ability to run the system you have just developed.
One response to "What are the Most Common Root Causes of Business Problems?"