The How to Prevent Workplace Violence Manual is a strategic planning, training, and reference tool, editable in in MS-Word, for helping you to decide what to do before, during, and after a violent event at your company.
More >>
$

347.00
Add To Cart
The Employee Handbook includes all of your important employee policies divided into four easy sections with no hassles formatting or researching basic employee policy. Download Only.
More >>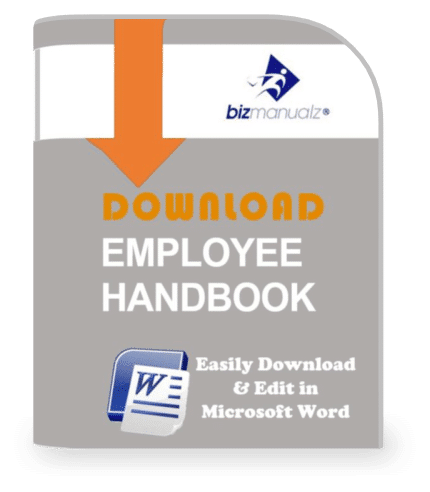 $

49.95
Add To Cart
This How to Write Policies and Procedures writing guide (e-book) covers topics related to planning, design, development, and implementation of any procedure. It also includes important commentaries, as well as sections on style, format, revisions, and more. Download Only.
More >>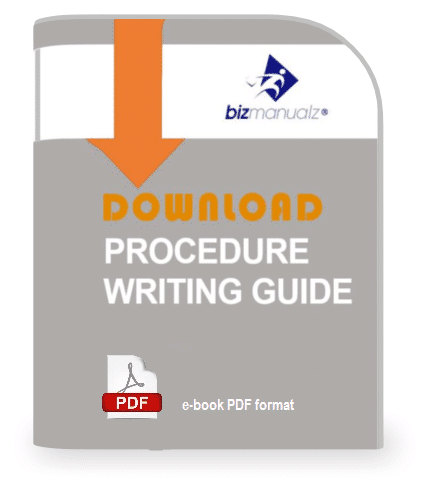 $

23.96
Add To Cart
This Embezzlement Prevention Manual offers a strategic approach to reducing losses from internal crimes. It contains an introduction to embezzlement, a detailed training program, and a reference guide to you prevent embezzlement. Download Only.
More >>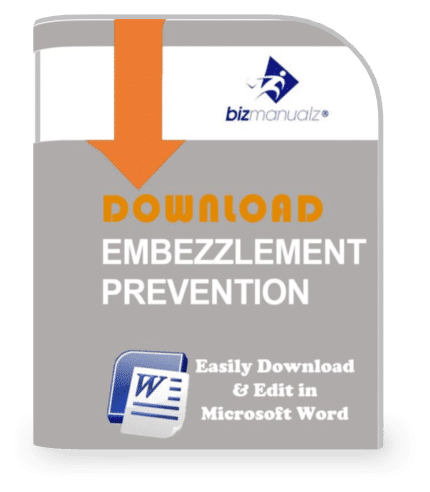 $

19.95
Add To Cart
The Job Descriptions Guide covers communication, format, content and more. It explains how to create well-written job descriptions of your own, as well as including 87 prewritten example job descriptions.
More >>
$

14.95
Add To Cart
The Guide To Internet Marketing covers the basic common, fundamental techniques that companies can use to create an Internet marketing program.
More >>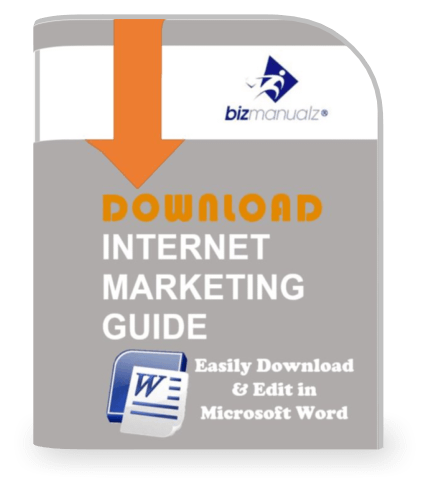 $

9.95
Add To Cart