Can You Buy Anything with Cryptocurrencies?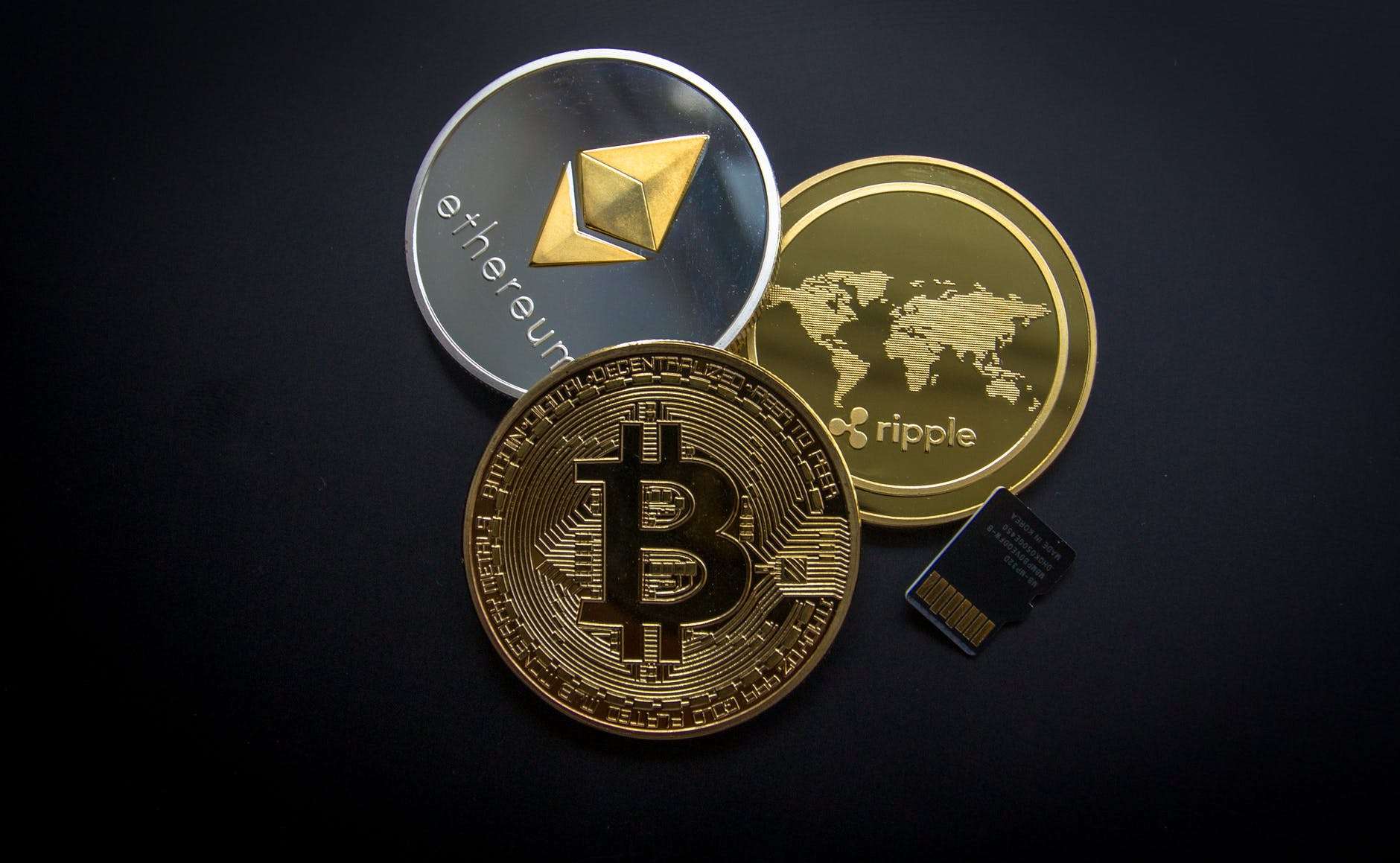 Avid readers of finance forums will see articles about Bitcoin and other types of cryptocurrency payment trends driving the future of the finance world. From Ethereum and Tether to Solana and Dogecoin, digital coins are a trending financial topic open for discussion by all members of the public. But, can you buy anything with cryptocurrencies like Bitcoin (BTC)?
What You Can Buy with Bitcoin (BTC)?
Whether fellow discussers are actively trading the digital coins or not, there has been no shortage of publications, articles, and forum posts about trading, purchasing, and selling but minimal discussion about what you can buy with the alternate currency. 
As the public's confidence in the alternate currency shifts, companies worldwide are starting to adopt cryptocurrencies as an alternate payment method. From household names to small, independent businesses, digital coins like Bitcoin and Ethereum are slowly becoming a popular payment for goods amongst avid crypto traders. Whether you're looking to treat yourself to some bath products from Lush or top-up the credit on your Microsoft account with your digital earnings, we've created this article outlining what you can buy with your BTC and other cryptocurrencies. 
How To Buy With Bitcoin 
First and foremost, before you can start spending your digital coins, you'll need to know how to buy with Bitcoin or other cryptocurrencies. The easiest way to start spending your digital earnings is by using a crypto debit card. You can load these cards in advance by buying Bitcoin, or the cryptocurrency of your choice, with fiat money that will get converted into digital currency equivalent of the same amount. 
When you purchase goods with Bitcoin, even though you are spending crypto, the vendor will receive fiat money which will be a smooth process thanks to your chosen crypto debit card provider and their payment processor. When you buy with your BTC, the process is like purchasing Bitcoin or your chosen cryptocurrency. Although, if you'd like further advice before you make your first purchase, you could look at Paxful's blog, which has articles on various crypto-related subjects from how to buy bitcoin safely to sending Bitcoin abroad. Consider perusing their website for more information and help on finding out what you can buy with your BTC. 
Window-Shopping With Digital Currency
Alongside allowing you to exchange digital currency for many goods or services, paying via Bitcoin or your chosen cryptocurrency boasts other advantages. For instance, Bitcoin transitions eliminate the unnecessary parts of a transaction and expedite the process. 
The two main advantages of using this alternate payment method are anonymity and simplicity. Its peer-to-peer focus eliminates the need for third-party authentication from the bank so that individuals can send money anywhere and to anyone without hassle. Users can also choose how little or how much personal information they disclose due to its pseudonymous design. 
Cryptocurrencies are Gaining Popularity
Since Bitcoin, Ethereum, Dogecoin, and many other cryptocurrencies are rapidly gaining popularity amongst the general public and major corporations, it seems rather unsurprising that the number of companies accepting the alternate currency as a payment method is increasing daily.
Due to this trending financial topic, patrons can use their digital currency to buy just about anything these days, from consumable items like food and beverages to wearable items like clothing and accessories. It is now becoming an essential Fintech skill organizations need.
Plus, you're not just limited to purchasing physical goods; you can also use cryptocurrencies to buy digital goods and ones of an entertainment nature. Nowadays, it's not just retail companies that accept Bitcoin as a payment method; vendors of a digital nature such as entertainment providers and VPN providers also allow their customers to pay using a range of cryptocurrencies. Whether vendors accept cryptocurrency payments directly or indirectly, the list of renowned companies taking the alternate currency as a payment method continues to grow.
Places to Use Cryptocurrencies
Some of the most notable places to use cryptocurrencies are as follows:
Microsoft Store – You can use Bitcoin and other cryptocurrencies to purchase credit for your Microsoft account, which can be used to buy movies, apps, and console upgrades. 

Lush Cosmetics – You can use cryptocurrency as an alternative payment method for many cosmetics. However, currently, you can only opt for this payment method on Lush's online store and not physical ones. 

Etsy – Although the eCommerce shopping platform itself doesn't accept crypto payments directly, the independent sellers that populate the platform can opt for their shop to include this payment method at checkout. 

Amazon – Similarly to Etsy, Amazon doesn't directly accept crypto as a payment method. Still, you can purchase gift cards and vouchers with digital currency through Bitrefill that can be used on the site. 

Whole Foods – The ever-popular grocery store allows its customers to make Bitcoin payments for their fresh and healthy food options through the third-party SPEDN app. 

Starbucks – The popular coffee chain now accepts cryptocurrency and frequent flyer miles as a payment method through their loyalty application, which allows customers to load money on their loyalty card for spending. 
You Can Buy Anything with Cryptocurrencies
cryptocurrencies are slowly becoming a popular alternate payment method for goods both on and off the internet. Now is the time to look into whether your business should accept cryptocurrencies or else end up turning away potential new business.