Do You Need a Virtual Business Number?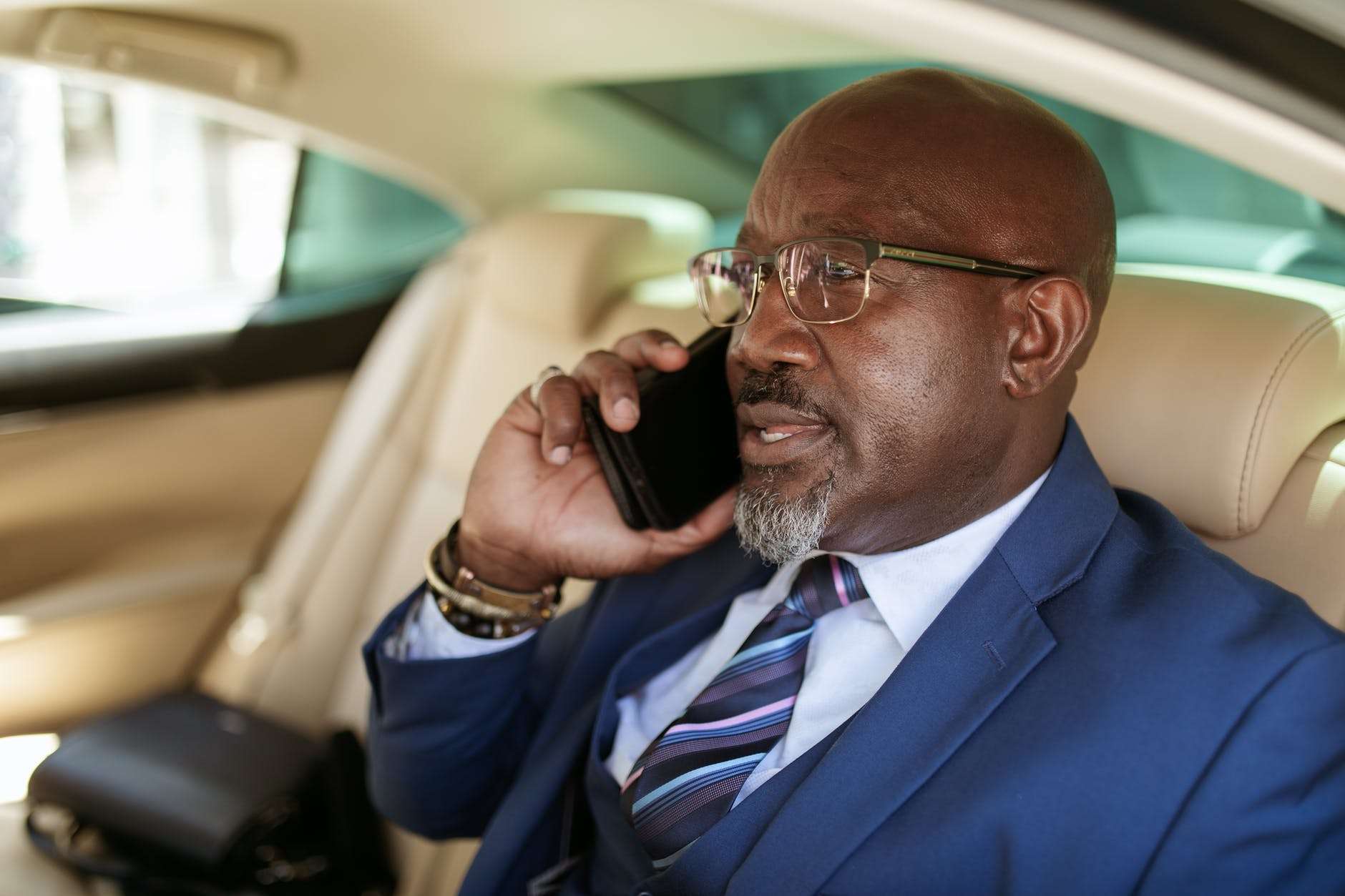 When it comes to marketing your business and communicating with your customers and suppliers, phone calls are still king. With the prevalence of digital transformation, communication, web browsing, and online shopping, 88% of customers still call a business directly after searching for it online. Do you need a virtual business number?
What to Consider When Choosing a Business Number?
It's just as important as ever to have a dedicated business number you can be reached at, even if your business is online-only. But there are many factors to consider when shopping for a business phone system, so what should you consider when choosing a business phone number?
Adding a Business Phone Line vs. a Virtual Business Number

Your two main options when deciding on a phone number for your business communications are: 
Adding an additional line, whether that is just a second cell phone or a whole office phone system, OR…

Getting a virtual phone number that works with your existing smartphone and landline phones, as well as laptops, tablets, and any other device you use for business.
Your cell service provider will be happy to sell you a second phone along with a business calling plan, but business plans tend to be much more expensive than ordinary consumer plans, and this may be cost-prohibitive, especially for startups or solo entrepreneurs. Similarly, traditional phone service providers can add a landline or IP phone system to your business location, but again, sometimes at incredible cost.
Option #2, getting a virtual business number, is a great choice for small business owners on a budget, solopreneurs who manage a virtual office without physical office space, or just anyone looking to save money on their business calling. Virtual calling plans operate via mobile apps and web platforms, work across all your existing devices, and come at very reasonable prices. You can even customize a local or toll-free number that's easy for customers to remember.
There are many other advantages to going virtual when choosing a business number, so let's take a closer look at some of the most notable benefits.
Top 5 Reasons to Get a Virtual Business Number
We can think of a thousand reasons why using a second number on your existing smartphone is a better alternative to paying for a traditional business line, but there are a few key benefits that really shine for any business owner:
Save Money and Time
One of the most important features of a calling plan for entrepreneurs is that it fits their budget. Virtual phone numbers cost a fraction of traditional business calling services, and can be customized to the size of your business and calling needs with a minimum of effort and expense. 
Also, when you buy a virtual number, the service can be set up and ready to go within minutes, with no additional equipment or installation needed.
Mobility and Portability
The best thing about your business number being virtual is that it won't be tied to any one particular phone or device. The number exists in the cloud, and is managed via smartphone app or web platform, which can be accessed anywhere, at any time, to add, remove, or change features. It allows you to be a digital nomad managing a business from anywhere.
Any digital device can be set up to make or receive calls with your business number, and most services allow you to connect fixed devices like landline phones or office IP phones to ring from the same number, meaning you can keep in touch with your customers anywhere, at any time.
Separate Business and Personal Calls
If you've ever used your personal number for business, you know how much of a hassle it can be to keep business and personal communications and contacts separated. What's more, giving out your personal number to customers and service providers looks unprofessional, lacks professional calling features, and can cause problems if you need to change your number in the future.
In contrast, using a virtual number app on your existing smartphone means that all your business contacts, calls, text messages, and even customer notes are saved separately within the app. When someone calls your business number, you will receive a distinct notification, and you'll never have to wonder how to greet the caller, or which number you are calling from.
Better Work-Life Balance
Using a virtual business calling app means that you can switch off when it's time to focus on your personal life. You can switch the app off outside office hours, or even set a custom schedule in the app so your business line will only ring during specific times. Work demands can quickly overwhelm you if you let them, so draw clear boundaries between business time, and YOU time to allow you to handle work-related stress and productivity.
Work More Efficiently with Your Team
On a virtual phone system, adding additional team members is easier than ever. No more waiting for a technician to arrive, install an additional phone, and experience delays when they have to solve any issues. Think of it as a tool to improve remote team productivity. You simply open up the app, add your colleagues, and they immediately get their own extension and personal set of contacts which they can access from any smartphone, laptop, tablet, or other digital device.
Not only is it easy to add extensions to your virtual phone system, but most platforms feature tiered pricing plans that let you pay only for however many lines you need. Even better, if your virtual number provider has no monthly contract, you can change your pricing plan at any time as your business situation changes.
Choosing a Virtual Business Number
When you choose a virtual number for your business calling, you won't have to stress over the expense or effort of adding a phone line for your business needs. Just sign up for the plan you need, download the app, and choose from local business and toll-free numbers from area codes across the U.S. and Canada. You can even check out a free trial of the service before you decide to buy, to make sure the platform and available features are right for you. 
One response to "Do You Need a Virtual Business Number?"