How Do You Enhance Customer Experience?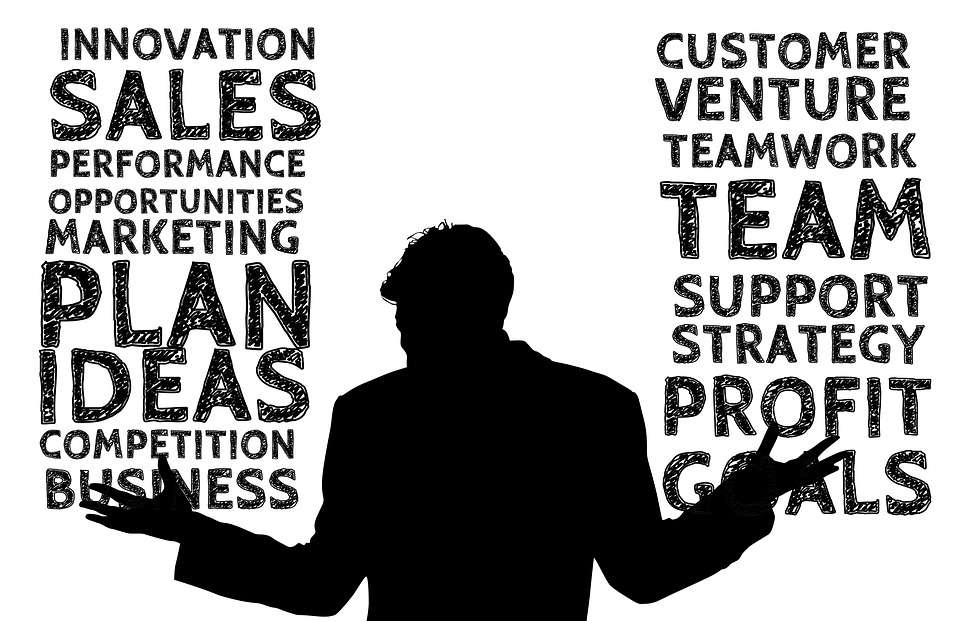 Here are a few ideas on how you can collect that data and make the most of it to elevate their relationship to your brand, and hopefully inspire even greater loyalty over time to enhance customer experience. How do you enhance customer experience?
Enhancing Customer Experience
Convenience has become the staple of modern-day customer-brand interactions, which has put added pressure on companies to not only live up to their customers' expectations, but to exceed them. Not only do you need to keep your rising competition in mind, but also the various communication channels via which your customers want to interact with your business, and the growing need for immediate gratification they are so accustomed to. In an attempt to boost customer satisfaction (and let's face it, there's always room for improvement in that area), brands have to get creative.
In the search for those opportunities to enhance customer experience, your business can rely on the ample data your customers leave after each and every interaction with your business. From heat maps, newsletter subscriptions, CTRs, all the way to conversion rates, data and analytics tell you all you need to know to take your customer experience to the next level. 
Offer Targeted Surveys for your Customers
Although customer behavior on your website and your social media pages does say a lot about the value of your brand and your customer relationships, you can certainly leverage customer satisfaction surveys to your advantage to probe a little further. 
What matters most is that you should carefully formulate your questions and make sure that your surveys don't take too much time – because most people are too busy as it is, you don't want to deter them further from sharing their direct opinions with you. Also, ask them for reviews and the permission to publish those positive reviews on your website, to make sure that their experience inspires more customers to trust your brand. 
Monitor Customer Support and Feedback
Much like your social networks and your website (to which we'll get shortly), your customer support department isn't a stand-alone entity in your organization. In fact, you can use every aspect of your business to contribute to improving customer experience with a wealth of data.
To be able to collect data from your support team efficiently and seamlessly, you need a well-integrated system of communication that combines your phone lines, chat platforms, and email into a single, unified structure. That can be easily achieved with the help of a reliable VoIP system that boasts all of the listed features and allows you to collect data with ease.
Make sure to look through VoIP provider reviews to find the most suitable solution for your business. You'll be able to use call recording, call analytics, and your unified dashboard to gain more relevant insights into the experience you provide for your customers, and then use that data to keep improving on the go.
Analyze Website Analytics Working in your Favor
Whether you're a retailer selling your goods online or you use your website to bring people to your educational and fun content, your website is one of your main assets in engaging customers and getting them to stay true to your brand. Their behavior speaks volumes of their levels of engagement and interest, which is why you should continuously look at the data and review how your experience can adapt to make your customers more interested.
Luckily, you can easily use Google Analytics to that end, and maximize your website's potential to garner more interest. Based on that, you can design better landing pages, write more effective CTAs, and of course, use the data to refine your checkout experience. If you notice that a particular issue is repeating for multiple customers and that you keep losing them on a single page, that's a clear cue you should change that specific aspect of their journey. 
Always Keep an Eye on Social Media
Even if the majority of your interactions and buyers come through your website, their ongoing engagement with your business will likely continue via your social channels. In the aim to make those interactions better and collect valuable data from them, you should rely on the built-in analytics tools for each social platform to track the success of your campaigns, and satisfaction of your customers.
Of course, you can also use a social analytics tool such as Sprout Social, designed specifically to help you collate the information your customers are leaving on social media and to recognize gaps in that experience to make it better every single time. 
Enhance Customer Experience
Whether you've received a few negative reviews which have prompted you to refresh your customer journey or you simply want to stay ahead of the game and your competitors, improving the experience they have with your brand should be an ongoing pursuit for your business. By relying on data, you're directly listening to what your customers have to say and weaving that information into your brand experience. In time, you can refine that experience and harness it to inspire greater loyalty, to hopefully remain a leader in your industry.