How to Use Backlinks to Improve Google Rankings of Your Blog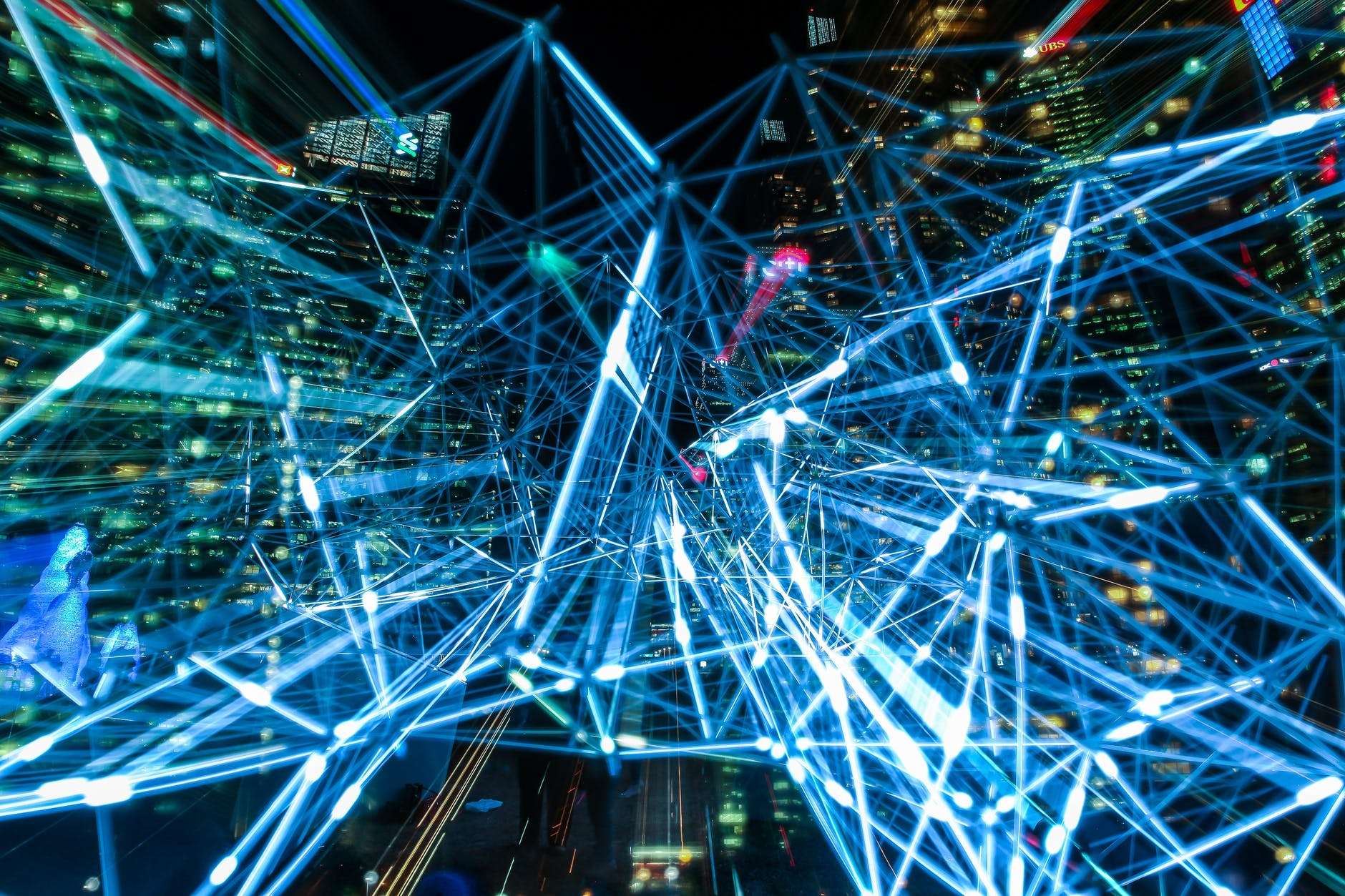 Backlinks are essential building blocks of internet marketing for boosting website traffic, authority and ranking. Depending on their quality, backlinks can be easier or harder to get, cheaper or more expensive to buy, and worth using – or not. That's the №1 thing you need to know before reading SEO techniques to rank your website higher, as it seems like today everyone and their dog will be trying to give you some advice on how to use backlinks to improve Google rankings of your blog.
Use Backlinks To Improve Your Google Blog Rankings
The most commonly given advice out there is something along the lines of 'buying backlinks is a big no-no' and 'blogs will be happy to publish your guest posts accommodating your link'. If only the most effective digital marketing strategies were as simple as that.
Quality Backlinks is All-important
The reality? High-ranking websites and even mid-ranking websites turn down guest post offers, or simply ignore them. Targeting multiple high authority sites with little to no success, and sustaining the motivation or the patience to ask again – that's tough stuff.
The blogs and websites that are happy to accept guest posts are usually lower authority resources, or they only give no-follow links. Though getting backlinks from those has some benefits and may bring more traffic to your site, isn't likely to improve your search ranking considerably according to algarvedailynews.com.
Is Buying Backlinks the Worst of All Evils?
What about claiming that buying backlinks is the worst of all evils? True, if we're talking about buying those from trashy websites that link your content to other trashy websites and spam comments, there's hardly a greater disservice you can do to your blog or website. Being penalized for links from low-quality and irrelevant sites and losing all your search rankings certainly is a nightmare.
However, that's one of the reasons why reputable link-building services and agencies are in great demand, and why such services may be the best option for many of those wondering how to get backlinks for blog promotion.
Bought Backlinks, or Not?
But the burning question most of them want to ask is actually this: can Google's algorithms detect any difference between the links earned through guest blogging and bought from professional link-building services? Again, quality is key, and as the top link-building service providers just do the exact same thing – placing relevant content on relevant resources, this results in genuine, high quality backlinks. So, you can let the professionals do all the hard work, or you can simply outsource the part you are struggling with (such as finding relevant high-authority websites and negotiating guest posting for backlinks).
This way, if you want to improve your site's ranking, you can either use professional help to make this process easier, or more effective, or both. No doubt, doing and learning everything the hard way will make you proud of yourself and your achievements, but this is a time-consuming strategy. Moreover, it often makes you feel like you are trying too hard.
Improve Your Google Blog Rankings with Backlinks
By contacting many relevant websites in your niche for guest posting, you can grow your online audience and build meaningful relationships with other bloggers, which may have awesome long-term benefits. But if your main goal is getting backlinks to improve Google rankings of your blog, then instead of spending hours and hours on that, it makes sense to pay for some highly valuable links.
In this case, fewer is better as long as these backlinks come from high domain authority websites. Using the trustworthy link building services in USA that provide such top quality backlinks, you can enjoy great results that you might never get on your own. This saves you the time and the hassle of analyzing the key metrics of different websites, writing quest posts and negotiating the anchor texts and link placement in those posts.